After installing aftermarket parts, you should reset the ECU so it can apply the settings that are appropriate for the new setup. When installing aftermarket parts, most people reset the ECU so the CEL (Check Engine Light) will go off. A new aftermarket part needs to be "taught" to the car.
A dirty filter, dirty injectors, etc., will be stored in memory if you do not reset it periodically. During oil changes, when changing your filter, or anytime you add a performance part, or after a certain number of miles, it's important to reset your ECU.
How To Reset Honda Civic Computer?
First, you should warm up your Honda Civic's engine before you reset its ECU. Make sure you don't do a cold start by driving around first. The battery should be disconnected after the car has been turned off.
Hopefully, these instructions will work on other vehicles as well. Here are two quick ways to reset an ECU in less than one minute on a Honda Civic.
Method 1:
Reset the ECU by taking the negative and positive terminals off the battery.
Method 2 (the quickest and easiest method):
You can reset the ECU if you've got a check engine light and want to see if it goes away
Take the hood off
Find the fuse marked ECU on the fuse box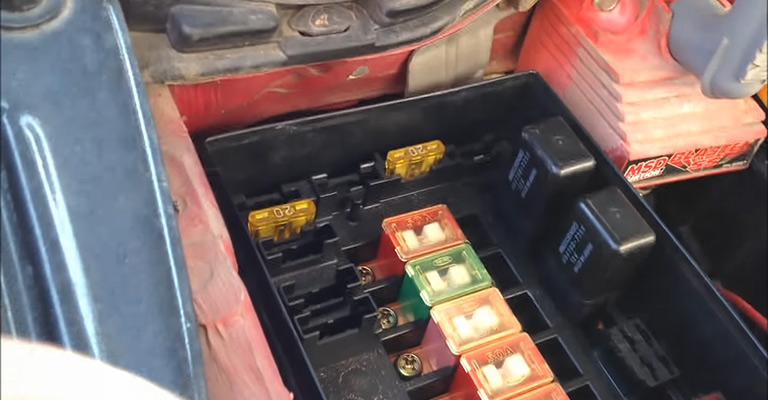 It should be removed
Put it back in its place.
The check engine light should now be gone now that your ECU has been reset.
Continue to drive the vehicle as usual. For your vehicle's system to learn your aftermarket parts and accessories, it could take up to one tank of gasoline in order for it to be able to create a new performance memory that can be used to track your vehicle.
It should be noted that this process is done in the background, so there is no need for you to intervene since the ECU should settle on its own. At the end of the day, both methods work equally well. It's a whole lot easier and faster to use the second method since you don't need to reset the whole car, only the ECU.
You do not have to reset any data for example from your radio or your alarm if you have it. The battery can either be disconnected or the fuse for the ECU can be removed for about 15 minutes if the battery is disconnected.
Connect It to a Laptop or Desktop
To reset your Honda Civic's computer, connect it to a laptop or desktop. This will erase all of your saved data and settings, so make sure you have everything backed up before doing this.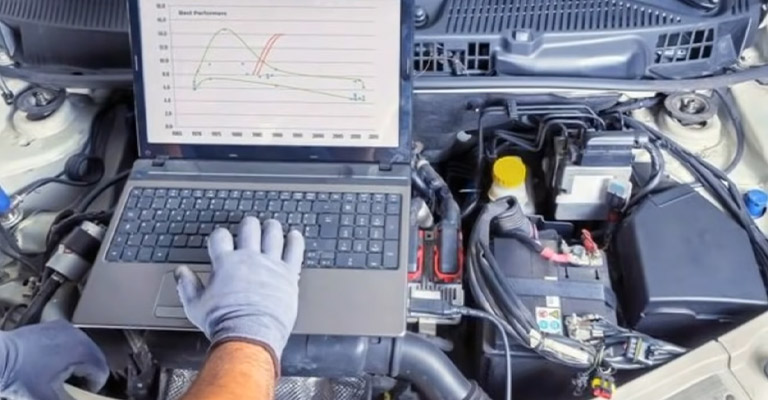 Turn on Both Devices and Wait for the Car to Start
If your Honda Civic won't start, there could be a problem with the computer or the cables you've connected. Follow these simple steps to reset your car's computer: turn on both devices and wait for the Honda to start up.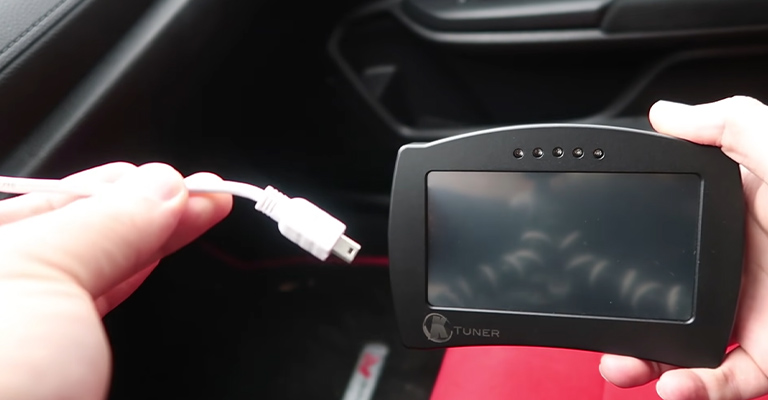 Make sure all plugs and cables are plugged in correctly before starting up your vehicle; if not, try reconnecting them one by one until everything is working properly. If this still doesn't work, have a technician take a look at your Honda Civic's computer system- it might just need replacing altogether.
Rest assured that even after following these instructions, problems can occasionally occur so always keep a backup plan ready just in case (like calling an auto mechanic).
Next, Enter "Honda Civic" into Your Browser's Address Bar and Press Enter
If your Honda Civic isn't starting, try resetting the computer by entering "Honda Civic" into your browser's address bar and pressing enter. Some browsers have a "Reset This Computer" option under Tools or Help menus; others require you to press F8 while booting up the system.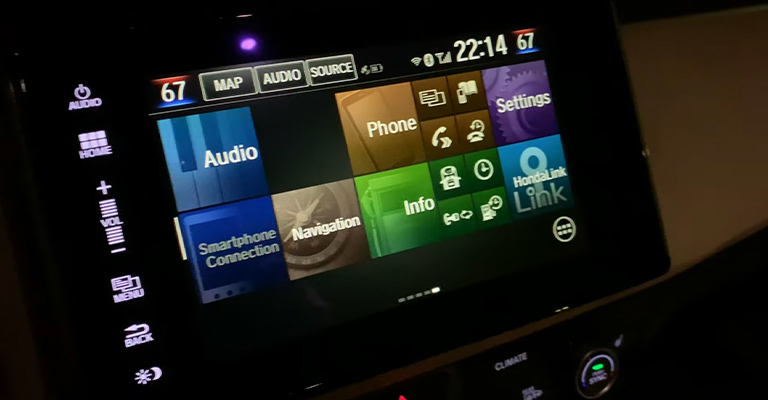 Sometimes problems with files or settings can be resolved by restoring the computer to its original state using an external hard drive or disc image file. Be sure to back up important data before proceeding, in case something goes wrong – you might need it to restore your machine if necessary.
Finally, don't forget that Honda Civics comes with a one-year limited warranty on parts and labor – so don't hesitate to take advantage of it.
Any Errors or Problems with Your Honda Civics' Computer System
If you notice any errors or problems with your Honda Civic's computer system, this page will list them for you. Check the car's battery and fuse box first to rule out mechanical issues.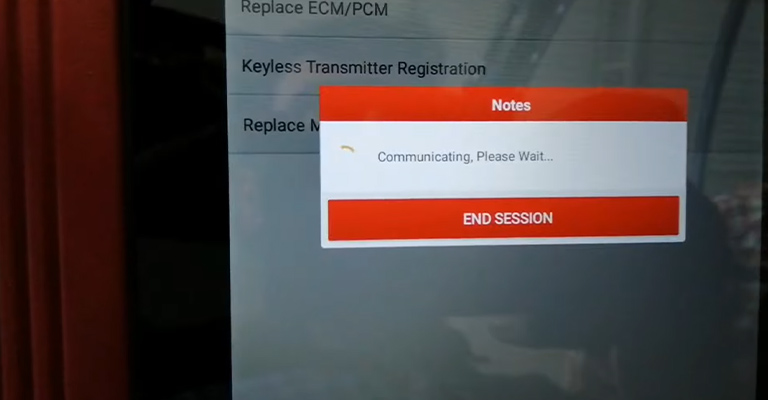 Try resetting the computer by pressing "reset" on the steering wheel buttons while turning the ignition key off and back on again. Sometimes a corrupt file can be fixed by copying it to another location and then deleting it from your Honda Civics' hard drive. Make sure all of your drivers are up-to-date before trying to fix anything related to the computer system.
What does an ECU reset do?
When your car's engine control unit (ECU) is reset, it clears the memory and diagnostic capabilities so that idle speed, fuel trim, spark timing, and other settings are automatically trimmed to factory specifications.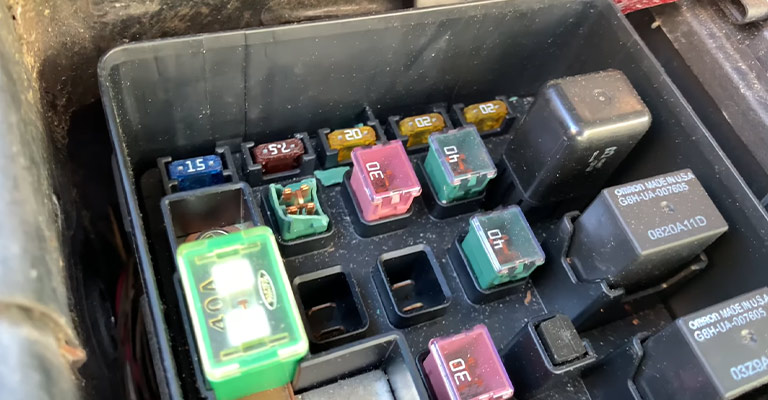 If there is a problem with the ECU, you may be able to get help from the manufacturer or an authorized service technician by keeping trouble codes stored in its memory for future reference. To reset the ECU requires the removal of the entire assembly located under the hood – not something most drivers want to do.
The benefits of an ECU reset include reduced emissions and improved fuel economy as well as increased reliability due to restored auto-trimming features.
Will disconnecting the battery reset the car's computer?
If your car has an electronic control unit (ECU), disconnecting the battery might reset the system, but in most new cars it does nothing more than reset the clock and radio station presets.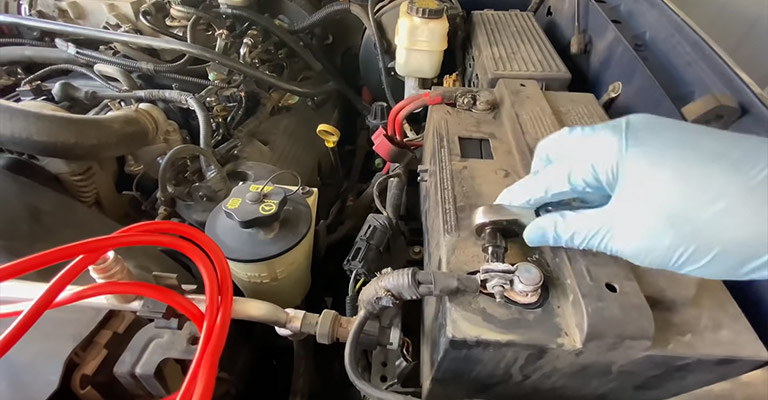 In some older cars, disconnecting the battery may cause confusion about which settings are still valid–so be sure to check with your car's manufacturer before you do anything. If your ECU uses memory, disconnecting the battery could erase any saved configurations; consult your vehicle's manual or rely on a trusted mechanic to help keep everything set up just like you want it.
Unless specified otherwise by your car's manufacturer, disconnecting the battery will have no effect on emissions or fuel economy–and might even improve them in some cases. Regardless of age, make sure to carefully read any owner's manuals that come with your vehicle before making any major changes–knowledge is power when it comes to keeping our vehicles running smoothly as silk.
How long does it take for a car computer to reset?
If your car computer has been inactive for an extended period of time, it may need to be cleared in order to start up properly. Clearing your car computer will allow you to resume normal driving after the reset process is complete.
Checking diagnostic data can help you monitor any potential issues with your vehicle before they become too serious. Driving for a minimum of 50 miles and monitoring GOFAR signals should help speed up the reset process on most computers.
To Recap
If your Honda Civic won't start, there are a few things you can do to try and reset the computer. Sometimes this will fix the problem, but in some cases, it may not be enough.
If that is the case, you might need to take your car to a mechanic for further repairs or diagnosis.