Among the most-recognized cars for reliability, the Honda Civic is one of the best. If you keep up with its maintenance, it will continue to work hard for you.
There are times when the vehicle alerts you about the need for maintenance through codes, such as A12. Why does the Honda Civic display the maintenance code A12?
These maintenance codes usually appear on your dashboard when your vehicle determines it needs maintenance. You should take action to service the car if you see any code.
What Is Honda A12 Service Code?
It may be necessary to change the engine air filter, change the oil, or rotate the tires if the A12 code appears on the vehicle. In regards to Honda Civic maintenance codes, there is a lot to know.
The more you know about what they mean and how to fix them, the easier it will be to take better care of your vehicle.
When a maintenance reminder occurs, you may notice other things listed on your dashboard along with code A12. Here are a few details.
Oil Life
This is the oil's condition. The figure should be 100 percent when you change your vehicle's oil. This will result in a decrease in percentage from that point onward.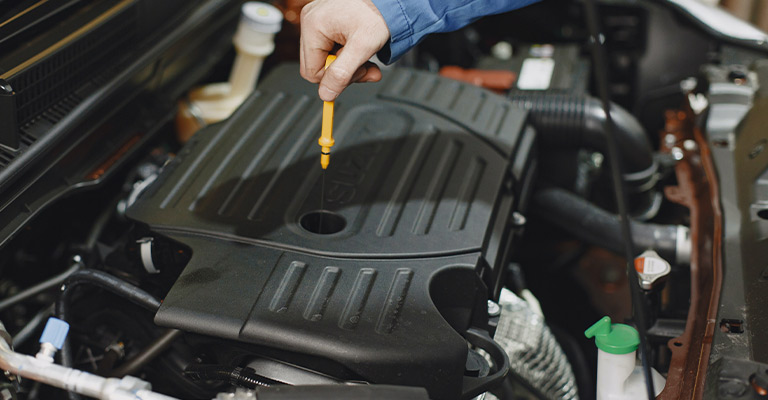 Around 15 percent, you might start to see signs of oil life depletion. You can calculate how long it will take for your oil to run out by looking at the percentage represented.
Wrench
A yellow wrench is also displayed on the dashboard of the Honda Civic. There is a need for service indicated by this wrench.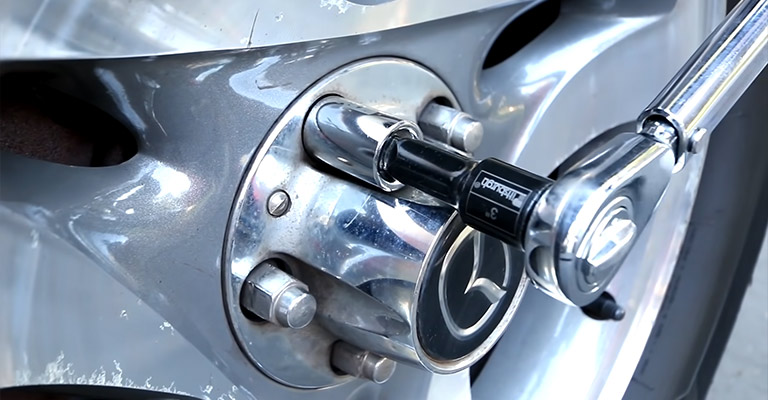 You won't find any information about what needs to be done but will be encouraged to take the vehicle to the dealership so that they can provide you with more information.
You also receive a code that corresponds to it. It may be possible for you to do some of the work yourself using that code.
Your vehicle needs a major oil change to keep it running smoothly and prevent costly repairs down the road. You must rotate your tires every six months for optimum safety and performance on your vehicle.
Get an engine air filter check once a year to ensure that all the parts inside are functioning properly.
Regularly checking fluid levels, brakes, shocks, and tune-ups will help you preserve your car's value and optimize its performance over time.
Your Vehicle Needs A Major Oil Change
Honda recommends a major oil change every 7,500 miles or every 3 months, whichever comes first. The Honda A12 service code is used to indicate when your vehicle requires a major oil change.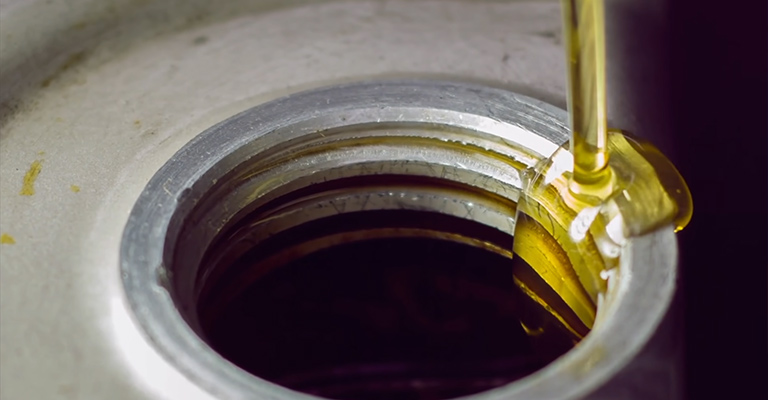 If you don't have the Honda A12 service code, then your car needs a fully synthetic engine oil and filter replacement as well as other recommended maintenance work such as tire rotation and brake inspection.
You Must Rotate Your Tires Every Six Months
Rotating your tires every six months keeps them in good condition and helps you avoid costly damage. Honda A12 service code is necessary for this maintenance procedure to work properly.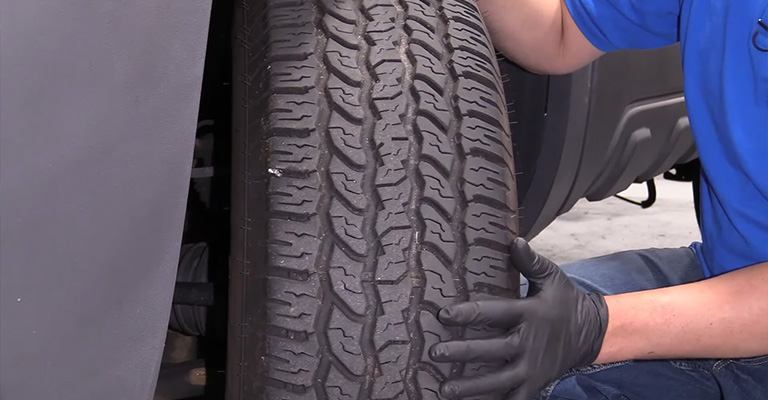 Check the tire pressure, alignment, and air suspension before rotating your tires each time. You will need a jack and a lug wrench to complete the task successfully. Be sure to consult with a professional if you have any questions or concerns about rotating your tires.
Get An Engine Air Filter Check Once A Year
Honda engines come with a service code, which you can use to schedule an engine air filter check at a Honda dealership. It's important to keep your car running smoothly by regularly checking the engine air filters for dirt and debris buildup.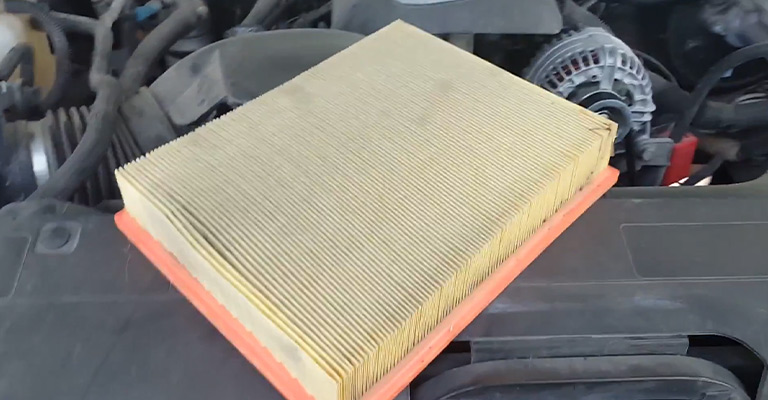 A yearly engine air filter check can identify problems before they become serious and costly repairs are necessary. Scheduling the service through your dealer is easy.
Just enter your vehicle's service code into our online tool. Keep your vehicle in top condition with regular maintenance, including an annual engine air filter check.
What does A13 mean on my Honda?
If you are experiencing any of the following service codes, it is recommended that you have a professional come and take care of them: A = Replace engine oil, 1 = Rotate tires, 3 = Replace transmission oil.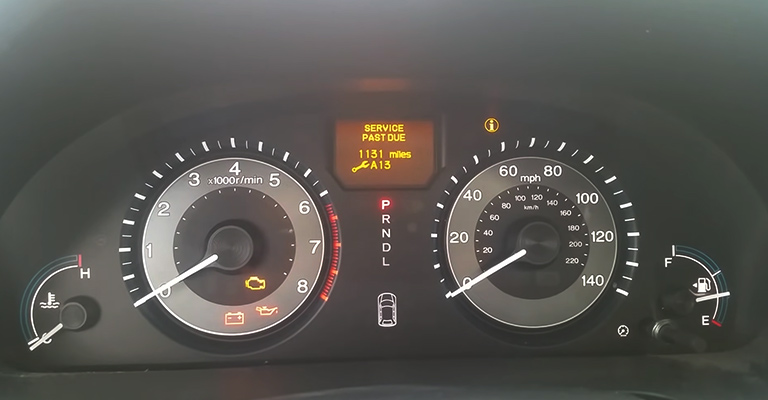 If one of these services cannot be performed on your own due to a problem with your vehicle, I would recommend having a professional mechanic come and take care of it for you.
Knowing which service code relates to what problems can help save you time and money in the long run by ensuring that repairs are done properly the first time around.
Some common symptoms associated with each service code may include difficulty starting or driving your car, abnormal noises from under the hood, or poor fuel economy/performance.
How much does the Honda A13 service cost?
Honda A-13 service costs vary depending on the location and type of work performed. The cost for a "minor service" may include oil change, tire rotation, and transmission fluid change.
If you have all the parts, labor is only charged if it's needed to complete the service Transmission fluid changings can be expensive–especially if your car has over 100k miles on it.
Be sure to ask about any special fees or discounts that might apply before booking an appointment.
FAQ
What is Honda maintenance code A12?
The Honda Civic A12 code is a maintenance code that indicates the need for the replacement or repair of certain components in your car.
When you see this code, it's important to take action and schedule a service appointment as soon as possible.
There are specific parts that must be replaced under the A12 category, so make sure to keep an eye out for those indicators.
What is the Honda B12 service?
Honda B12 service is a great way to keep your car running smoothly and avoid common issues. You can get all of the services done at once or you can have them performed as needed.
Each service includes a complete inspection and replacement of any necessary parts. There are many benefits to having the Honda B12 service done on a regular basis. Keep your vehicle in top condition with the Honda B12 service.
What does code A12 mean on a Honda Pilot?
If your Honda Pilot has a code A12 on the dashboard, it means that you need to replace the air cleaner element. Rotating your tires is an important part of ensuring safe driving and keeping your car in good condition.
When it comes to service and repairs for Hondas, don't hesitate to contact our experts at our dealership near you. Keep track of the codes displayed on your Honda Pilot with our helpful guide below – they can help you keep your vehicle running smoothly.
What is the Honda A 12 service?
Honda recommends A12 service intervals for many items, including an oil change, air cleaner element replacement, and drive belt check.
What is the A14 service for Honda?
Honda offers A14 service to keep your vehicle in top condition and running smoothly, ensuring that all important components are checked and maintained regularly.
The cost for this service typically ranges from $115-$1145 depending on the extent of work needed.
Scheduling an A14 service is a good way to save money in the long run – make sure to do it regularly.
What does B 12 mean on a Honda Civic?
The Honda b12 service code indicates the need to change the oil and filter on a Honda Civic. A tire rotation is also typically required with this code, as air filters and cabin filters may need to be replaced in addition to the oil and filter changes.
To Recap
The Honda A12 service code is a diagnostic code that indicates the engine or transmission may need to be replaced. If you see this code, it's important to take your car to a mechanic for inspection and possible repairs.