The Honda Ridgeline is a popular pickup truck that has been well-received by consumers. It offers a unique blend of versatility, practicality, and comfort, making it a favorite among truck owners.
However, there has been some recent speculation about whether or not Honda will discontinue the Ridgeline. In this post, we'll take a closer look at the current status of this popular truck and explore whether or not it will continue to be offered for sale.
As of today, Honda has not officially announced any plans to discontinue the Ridgeline. The truck remains available for purchase, and there have been no official statements from Honda indicating that it will be discontinued.
It's important to keep in mind that the automotive industry is constantly evolving, and manufacturers are always evaluating their product lines to determine which models are performing well and which ones may need to be updated or discontinued.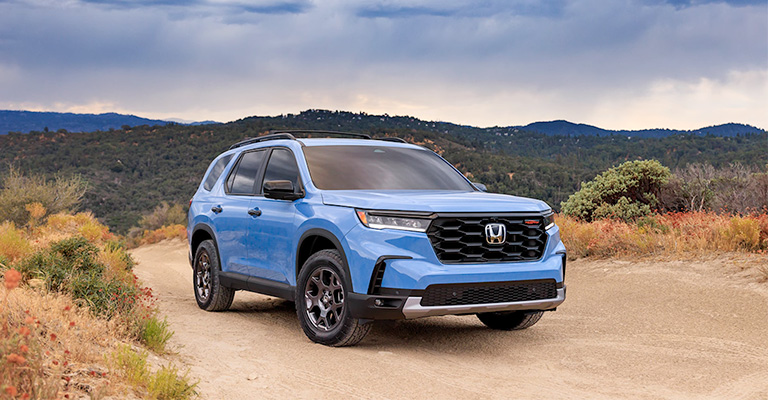 Why Hasn't Honda Discontinued the Ridgeline Pickup Truck?
The Honda Ridgeline has been a strong performer, both in terms of sales and customer satisfaction.
It offers a comfortable and spacious interior, a smooth and refined ride, and a versatile and capable bed that makes it a great choice for a variety of uses.
These factors, combined with its competitive pricing, make it a great option for truck buyers who want a practical and enjoyable vehicle.
Despite this, Honda Ridgelines have never been among the most popular mid-size pickup trucks. Nonetheless, Honda has never completely discontinued it because it has done well enough.
A second generation of Honda Ridgelines will be available in 2023. Besides the standard V6 engine and standard all-wheel drive, there are many things to like about this car, I mean truck.
Is The Honda Ridgeline Being Discontinued?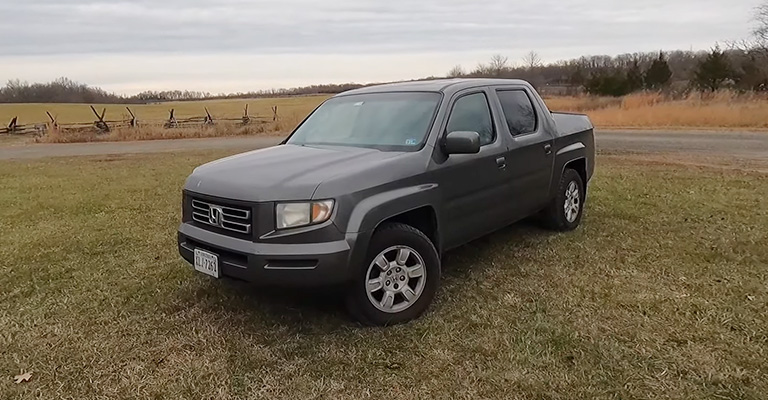 Despite paused sales in the past, it does not appear Honda will discontinue the Ridgeline anytime soon. It's expected that the 2023 Ridgeline will go on sale this fall, but there shouldn't be a lot of changes from the current model.
Currently, Honda Ridgelines are in their second generation, which has been in production since 2016. The Honda Ridgeline pickup truck will benefit from those changes after the Honda Pilot receives a full update.
Despite its age, the Ridgeline still feels comfortable and offers some noteworthy features. The in-bed audio system is one of them.
You can transform your pickup truck bed into a giant speaker if you're going camping or tailgating. Despite these conveniences, buyers do not seem to be convinced that the Ridgeline is worth considering.
Are Honda Ridgelines Any Good?
Honda clearly believes that the Ridgeline is a worthy mid-size pickup. It brings a lot to the table when viewed as what it really is. Although it can't tow serious weight or go off-road, its towing capacity is 5,000 pounds. Honda's truck can haul over 1,500 pounds with the right equipment.
Ridgeline's price might be one of its biggest problems. It costs around $40k even for the base model, which is higher than most competitors. There may be a better value in the 2023 Honda Ridgeline RTL. With a starting price of $41,780, it comes with various features.
Why Isn't Anyone Buying The Honda Ridgeline?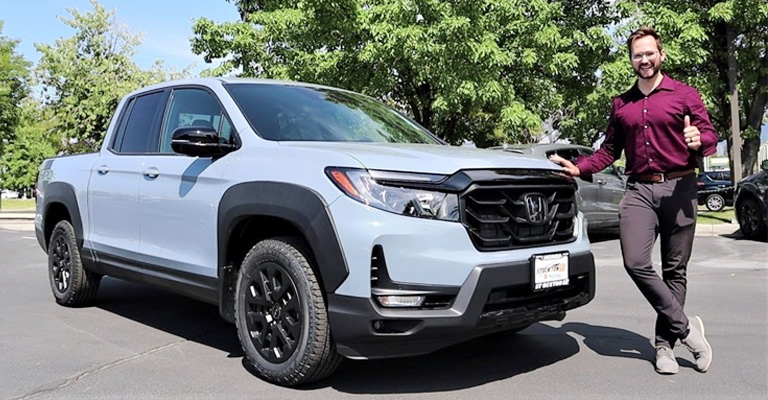 The Ridgeline has earned praise from publications such as Consumer Reports and Edmunds but is not attracting serious pickup buyers. Ridgeline trucks have been sold less than 500,000 times since 2005.
On the other hand, Toyota sold over 250,000 Tacomas in 2021 alone. It looks like praise from critics hasn't helped Honda sell its mid-size truck.
It is not uncommon for truck owners to like a pickup that looks rugged and capable, despite not using it for truck purposes.
Ridgelines, for instance, do not have that feeling because they are unibody vehicles. If you drive a mid-size truck, you might feel isolated from the outside world, which might be desirable in a luxury sedan.
Will There Be A Third-Gen Honda Ridgeline?
With the upcoming Honda Pilot, Ridgeline will likely have a new generation soon. It was the second generation of the Pilot SUV in 2016, followed by the all-new Ridgeline pickup in 2017.
New Honda Pilots will be available in 2023, and they will be completely redesigned. There will be a new V6 engine as well as a new exterior design.
Considering that the Honda Ridgeline is based on the Pilot, it may provide a good indication of what to expect from this mid-size truck in the future. Honda's sole pickup may get a new lease on life with a new generation.
Will The 2023 Honda Ridgeline Be Redesigned?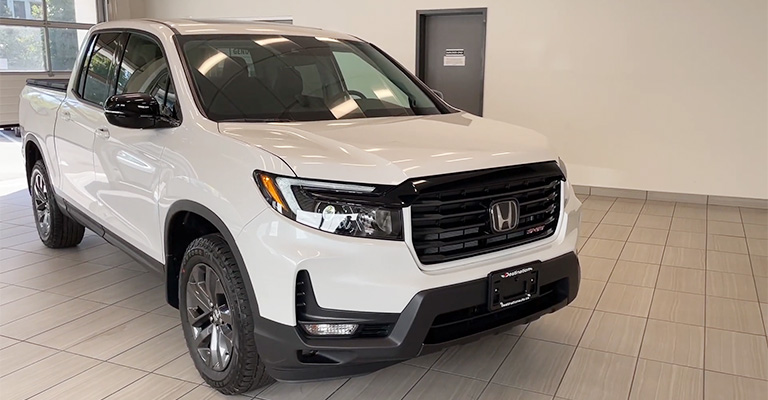 Honda Ridgeline 2023 is pretty similar to Ridgeline 2022. That makes sense if Honda plans to update the vehicle shortly. The availability of a unibody mid-size truck is welcome.
Making it possible for people to get a more comfortable ride. However, the Toyota Tacoma remains the most popular model among buyers. Compared to traditional trucks, the Ridgeline offers an alternative.
The vehicle is designed to provide some additional fuel economy while providing comfort. The Ford Maverick and Hyundai Santa Cruz may convince people that a unibody truck is more suitable for their needs.
Should You Buy A Honda Truck?
The decision about which truck you buy ultimately depends on your needs. There are several reasons why the 2023 Ridgeline is ideal.
It has a comfortable interior and unique features like an in-bed trunk. In terms of capability, the Ridgeline falls short. It's best to keep the Ridgeline off the trails since you can't tow as much.
Each model is equipped with a 3.5-liter V6 engine that generates 280 horsepower and 262 pound-feet of torque. Additionally, it comes standard with AWD. It's something you'll have to pay extra for with other brands.
Should You Buy The 2022 Ridgeline?
There are some reasons why the 2022 Honda Ridgeline is worth considering if you're looking for a new mid-size truck. For those who prefer an old-school feel, the Ridgeline feels more like a car than a pickup.
Most truck buyers might be satisfied with that. Americans, however, have repeatedly demonstrated their desire for beefy pickups, even if they are just for commuting.
Final Words
Honda's Ridgeline pickup truck remains a popular and well-regarded model, and it does not appear to be going out of production any time soon.
However, it is always possible that Honda may discontinue certain models in the future, as with any automotive manufacturer. You should contact Honda directly for the most current information about its plans for the Ridgeline.