It is common for cars to have 4-cylinder, 6-cylinder or 8-cylinder engines. Your engine will generate more power if it has more cylinders. This is because a cylinder produces electricity as fuel is consumed and fuel is consumed. This causes your car to move.
Fuel burns at specific intervals, which causes the pistons to move up and down at different times. A misfire occurs, however, when the timing of the ignition is incorrect. The P0300 code is displayed if two or more cylinders misfire.
There are many reasons why your engine could be showing the code P0300, and you may need to consult a mechanic for further information.
Get the car inspected by a mechanic, as this code indicates a serious issue that can have severe consequences. You can learn more about the P0300 error code, the symptoms it can cause, and how to fix it by reading this article.
What Does Honda Code P0300 Mean?
P0300 error codes typically require a complicated diagnostic and repair process, so prepare yourself. In addition, this error code can mean different things depending on the cause.
P0300 definition: Multiple misfires have been detected at random. Insufficient fuel burns in the cylinder, which leads to engine misfires. For an engine to function properly, fuel combustion must be performed properly – combustion releases energy that powers the engine.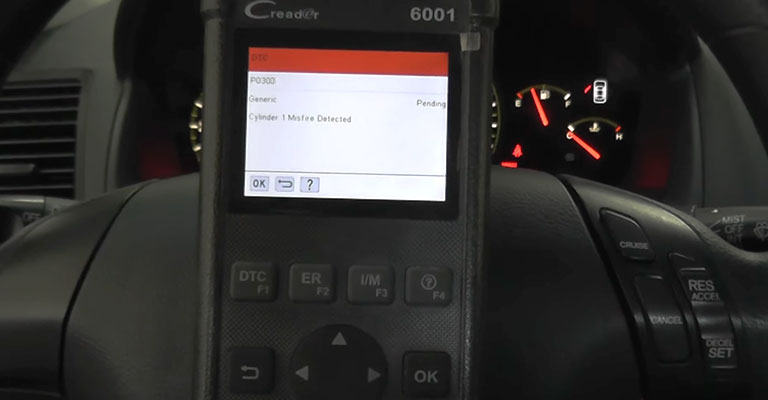 There are many reasons why multiple misfires occur, ranging from faulty spark plugs to low engine compression. Taking your car to a shop for a quick and accurate diagnosis will save you the most money due to the many variables that could cause a misfire.
What Could Cause A P0300 Honda Code?
Honda engines are powered by gasoline, which is burned inside a chamber called a cylinder. In general, engines come in four, six, or eight cylinders; the more cylinders, the more power they come with.
When fuel ignites at specific intervals, the pistons move up and down, generating power. Misfires are typically caused by improper ignition timing. As a result, there are two or more misfires in two or more cylinders, according to P0300.
There are many reasons why multiple misfires can occur, from a faulty ignition system to a failed fuel system or even an internal engine malfunction. This is typically caused by worn-out or faulty spark plug coil packs, especially if it has been a while since your last tune-up.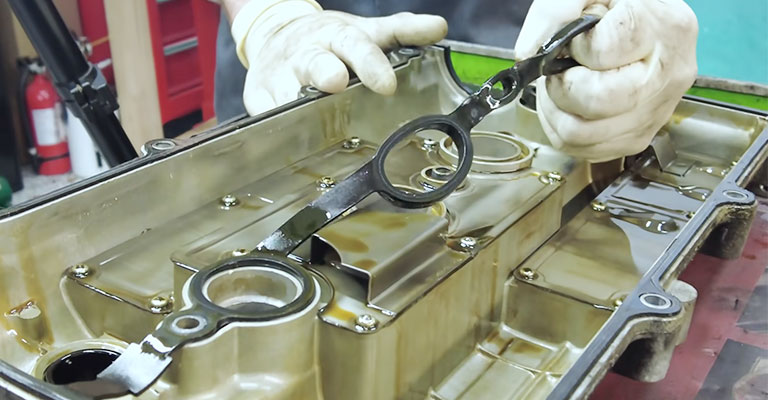 Fuel that is old or contaminated is of poor quality
Engine compression is low
The head gasket is leaking
A malfunctioning engine timing
Sensors on the crankshaft and camshaft are defective
Fuel pressure is too low
There is a vacuum leak
The fuel injector is faulty
An error occurred in the distribution system
Failure of or damage to ignition coils is one of the most common ignition issues
Spark plug wires and/or spark plugs that have become faulty or worn
Symptoms Of The P0300 Code
This problem can be fixed without sending much money if you identify the symptoms of this error code. The symptoms you may notice if your car displays engine code P0300 may include one or more of the following.
Resulting in a reduction in fuel economy. Besides a lack of engine power and a smell of fuel from the exhaust, you may also have rough idling.
There is an indication of a problem with the engine. Catalytic converters can be damaged if there is a severe misfire in some cars, as indicated by a flashing check engine light. Here are some other symptoms.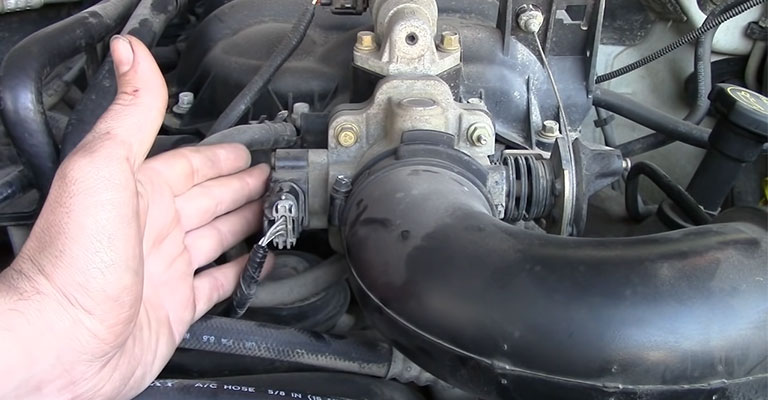 Your car begins to shake and jerk as the engine stutters.
There is a hard start and a long cranking time.
There is an emission problem with your vehicle.
There will be issues with engine performance, such as hesitation and lack of acceleration.
When accelerating, the engine jerks, hesitates or runs rough
There may be no adverse driving conditions that drivers are aware of
How Much Does It Cost to Fix Honda Code P0300?
There are several reasons why P0300 occurs, ranging from old spark plugs to vacuum leaks to poor engine compression. However, without properly diagnosing the problem, it is impossible to give an accurate estimate.
Several factors can contribute to P0300, including old spark plugs, vacuum leaks, and insufficient engine compression. Unless the problem is sufficiently evaluated, it is impossible to estimate an exact cost.
In most shops, a diagnosis of your vehicle will take one hour (labor time spent diagnosing your issue). This typically costs $75-$150, depending on the shop's labor rate.
If you have the shop perform the repairs for you, they may apply this diagnosis fee to the repairs. Your P0300 code can be fixed by a reputed auto shop based on the information they receive from you.
The underlying problem may require one or more of the following repairs to be resolved once P0300 has been properly diagnosed. Prices include parts and labor and are based on national averages. Depending on where you live and what kind of vehicle you have, the cost may differ.
$200-$400 for fuel pressure regulators
$1300-$1700 for a fuel pump
It costs $100-200 to fix a vacuum leak
It costs between $1500-$1900 to install fuel injectors
The price of spark plug wires ranges from $180 to $250
An ignition coil costs between $230 and 640 (some cars require the removal of the intake manifold).
A spark plug costs between $66 and $250
How Do I Fix Honda Code P0300?
A variety of reasons could lead to the storage of code P0300. To make any necessary fixes, the code must be precisely diagnosed. It can be anything from worn-out spark plugs to a problem with the engine's internals that triggers the error code.
It is also important to keep in mind that every car is unique. Therefore, troubleshooting and diagnosing faulty engine codes should be based on the factory repair information for your application. Getting the engine diagnosed to determine what is causing the misfire is the first step in fixing a misfire fault.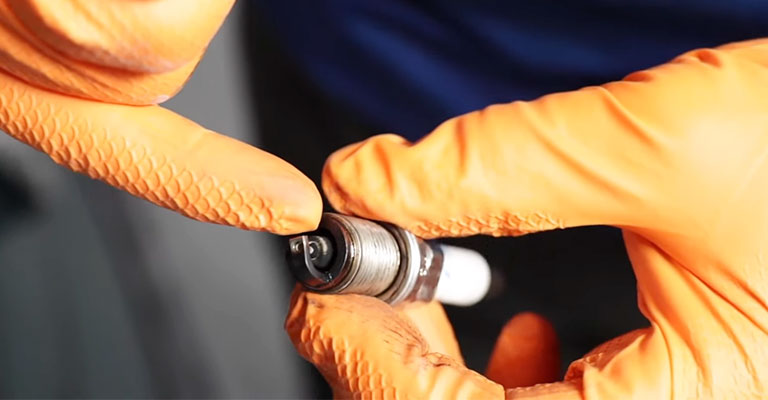 The best course of action if your vehicle is misfiring and you aren't confident diagnosing the problem at home is to find a reputable auto shop in the area that can identify the problem and provide you with an accurate estimate for the repairs.
In addition to helping you diagnose the problem before buying the wrong parts, these shops can save you time and money by giving you advice.
Can You Keep On Driving With A P0300 Code?
Unfortunately, no. To avoid damage to the catalytic converter and internal engine components, you need to fix the misfiring immediately. If the car shows a P0300 code, you should not drive it.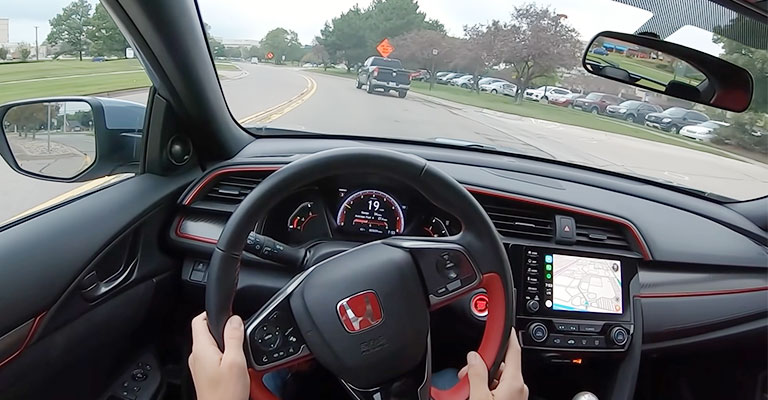 For P0300 codes or any other codes from P0301 to P0306, it's best to visit your nearest service center and let an expert diagnose the problem. Towing services can be used to secure your car's delivery to its repair location if you are experiencing any of the symptoms listed above.
Is Code P0300 A Serious Error?
In fact, yes. Your Honda can suffer significant consequences from a P0300 code, which indicates several misfires. Additionally, you should be cautious if your car displays engine codes between P0301 and P0306. Misfires in your car's cylinders can cause serious drivability problems.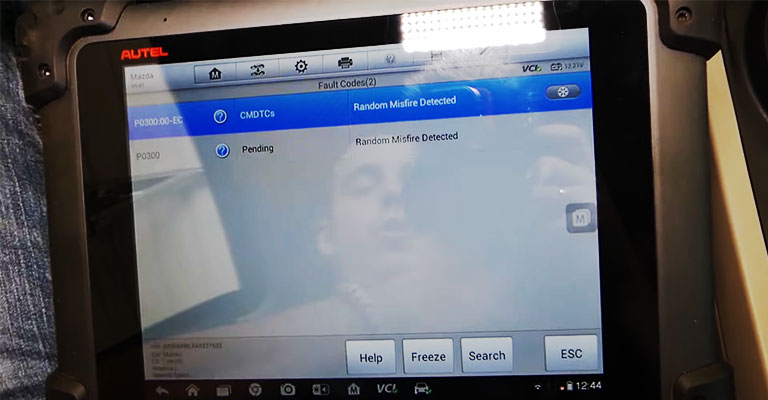 A P030X code may also cause unsafe driving conditions if your car refuses to display codes P0300-P0304 or refuses to display codes P0300-P0304. In the event of a misfire, you should take your car to a professional as soon as possible.
Is It Possible To Get A P0300 Code Because Of A Bad O2 Sensor?
That's right. A sensor failure can lead to an incorrect air/fuel ratio because it is one of the most important inputs to the computer in your car. Moreover, it can cause engine misfiring and set the P0300 code.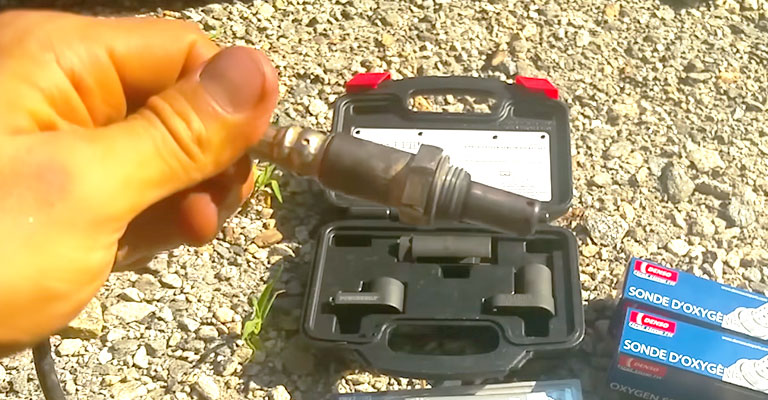 Is It Possible For A Bad Fuel Pump To Cause A P0300 Code?
When a fuel pump fails, the engine will misfire, the check engine light will illuminate, and codes P0300 to P0312 will appear.
When this occurs while the engine is running, the air/fuel mixture may be lean, meaning that there is too much air and insufficient fuel, leading to misfiring.
Are Exhaust Leaks Capable Of Causing P0300 To Occur?
Yes, of course. There is a good possibility that the code will appear due to an exhaust leak.
Is It Possible For A Bad Catalytic Converter To Cause A P0300 Code?
If the exhaust cannot breathe properly, the unburned exhaust gasses can reignite inside the catalytic converter, leading to the code. As a result, a vehicle's fuel economy may suffer from a defective or clogged catalytic converter.
The Bottom Line
You can damage your catalytic converter when you receive the P0300 code. It is also expensive to replace a catalytic converter. Therefore, you should not attempt to fix it yourself.
Many factors can cause multiple misfires, such as broken spark plugs and insufficient compression in the engine. Therefore, to save money, you should find a repair shop that you can trust to detect P0300 as soon as possible since many factors contribute to a misfire.