Having a leak in your car is always a hassle. A dark scenario pops into your head immediately, and your stress levels shoot through the roof.
Today's modern cars have onboard computers that can diagnose and report issues, thanks to breakthroughs in car design. An onboard computer diagnoses different problems using Diagnostic Trouble Codes, or DTCs.
A P0456 code indicates that your car's evaporative emissions system has sprung a leak if the Check Engine light illuminates.
The Check Engine light comes on when the computer detects a leak during the self-diagnosis at least twice in a row, which means a DTC, in this case, P0456, is quite reliable for reporting issues.
Honda P0456 Definition: Evaporative Emission Control System Leak (Small)
The code is not a problem if you drive for a short period of time with it. However, in order to avoid drivability issues and excessive fuel consumption, you should get this fixed within the next month.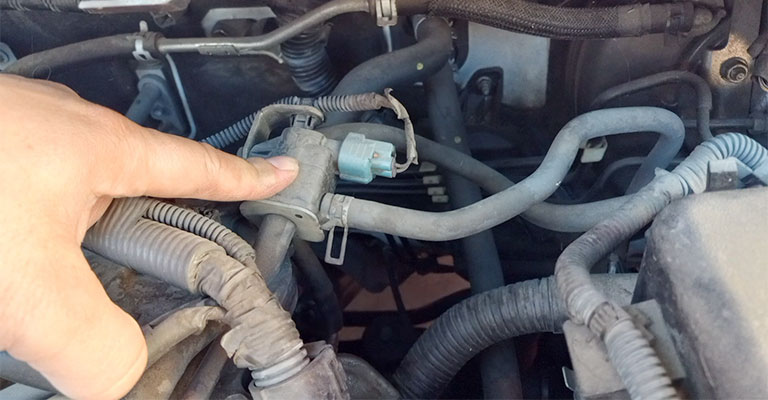 How Does an Evaporative Emission Control System (EVAP) Work?
The Evaporative Emission Control (EVAP) system prevents fuel vapors from escaping into the atmosphere. Carbon charcoal pellets are used in the charcoal canister to absorb and store fuel vapors from the fuel tank.
Air flows into the charcoal canister through the vent control valve, which is controlled by the engine control module (ECM). This allows the gas vapors to be purified and burned in the engine air intake.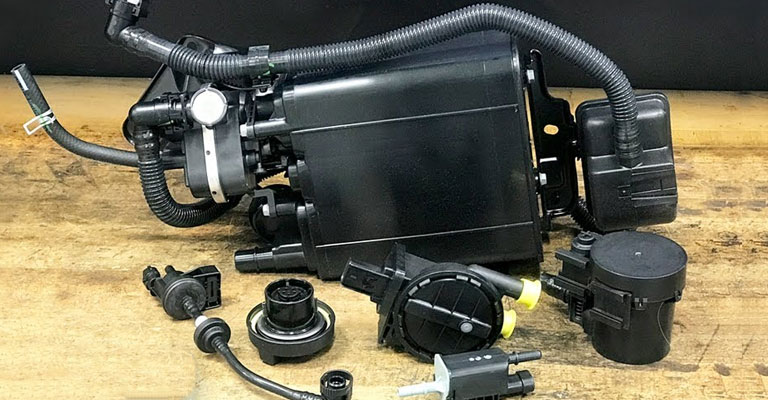 An engine air intake purge volume control valve controls the flow of gas vapors from the charcoal canister.
As soon as the engine reaches normal operating temperature, the vent control valve is usually opened, and the purge volume control valve is commanded to burn the stored fuel vapors.
Honda Code P0456 – What Does It Mean?
Honda's ECM performs a leak test when the engine is turned off to ensure the emissions control system is operating properly. Sealing the evaporative system is accomplished by closing the vent control valve and purge valve during the leak test.
A leak in the Evaporative emission control system is detected by the ECM if the EVAP system is not maintaining pressure. This leak is small, less than .020 inches in diameter in P0456.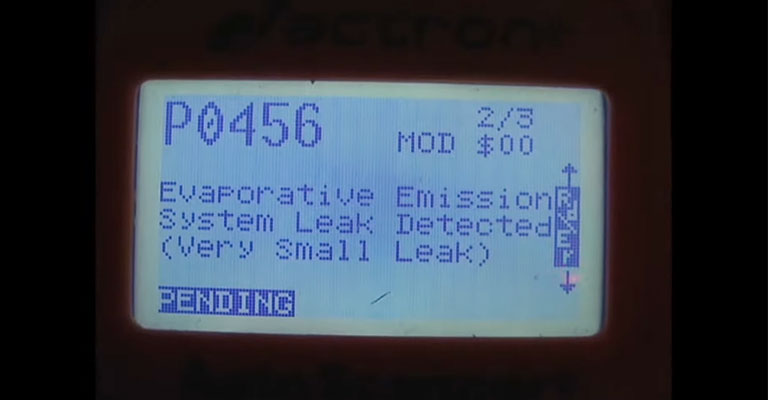 Through the use of an engine intake manifold vacuum, this diagnosis identifies leaks in the Evaporative Emission System (EVAP) purge line. A vacuum test will be conducted under the following conditions if the Engine Control Module (ECM) detects no increase in pressure.
The Primary Causes Of Honda P0456
P0456 is usually caused by a system component or a connection between two components of the EVAP system since the system is closed. A large part of the system is on the bottom of the vehicle, exposed to the elements and damage from physical forces. Code P0456 can have many causes.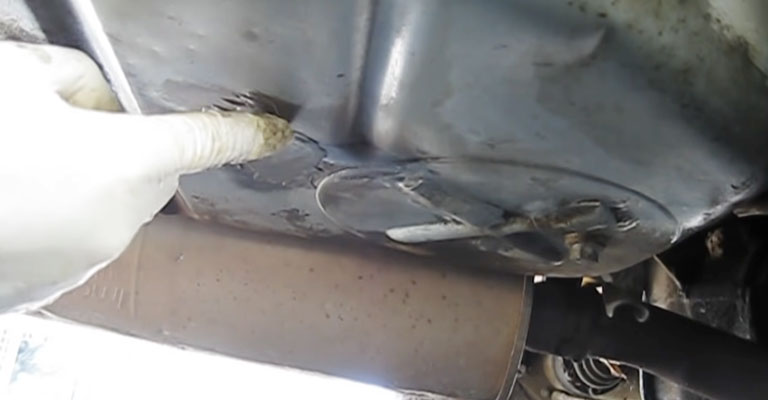 The fuel tank is leaking
A leak from charcoal canister
The control valve for canister venting is faulty
Valves for purging volume are faulty
There is a leak in the EVAP hose, or the hose has been disconnected
A gas cap that is loose or damaged
Honda Code P0456 Symptoms
Identifying code P0456 and noticing the symptoms can be quite challenging. However, because EVAP is a closed system, this is primarily to blame. The following are some of the most common symptoms associated with code P0456:
Fuel Efficiency Decreases
The biggest problem with code P0456 leaks is that most of them are minor and do not have a significant impact on fuel economy.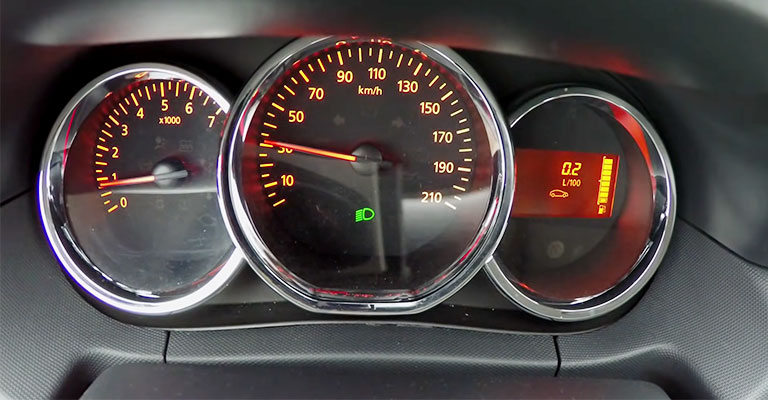 Minor leaks are a little more difficult to detect, as it can be difficult to smell the gas. However, if the issue persists for a long time or if the leak is larger than usual, the smell will become obvious.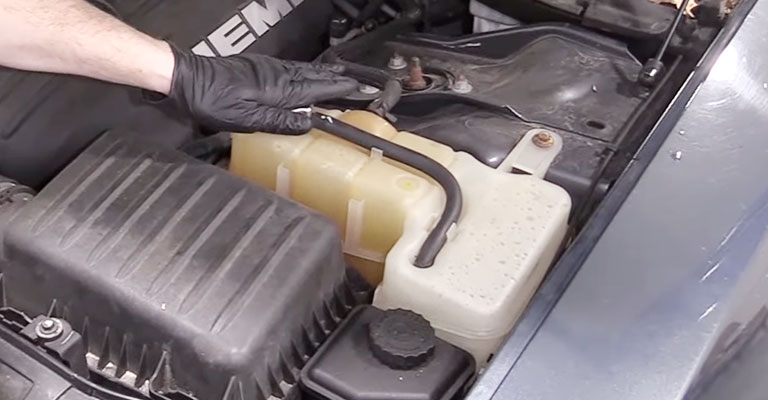 There Is A 'Check Engine Light On
Once the EVAP system detects a leak, this one always occurs.
Fixing Code P0456
The diagnostics needs to be accurate during the process of fixing Code P0456. The leaks associated with Code P0456 are usually tiny and, therefore, more difficult to diagnose. There is no doubt that this will take more time; a car can spend almost a whole day in the shop if it needs to be properly repaired.
Evaporative Monitor procedures are performed by professionals both before and after repairs to determine whether leaks are present. However, finding a small leak can be extremely challenging.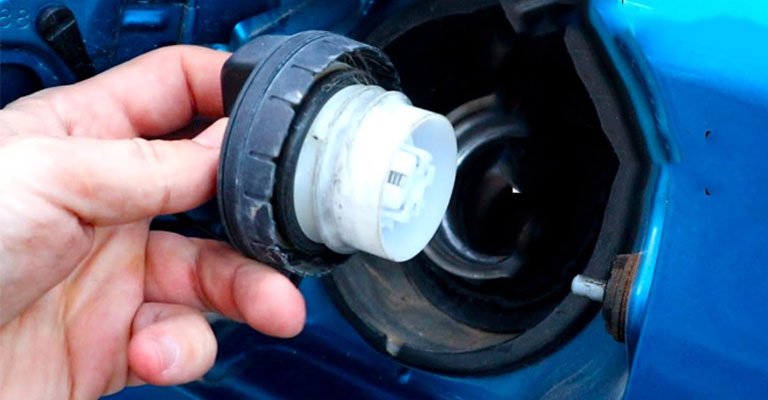 It is possible that a small leak can occur when a fuel pump seal is out of place or when the tank's components are damaged or disconnected after a fuel pump replacement (gas tank removal).
It may be necessary to dig further if the gas cap does not solve the problem. It is possible for OBD-II code P0456 to be caused by a number of different factors. Due to this, diagnosing can be challenging.
What Is The Cost Of Fixing Honda Code P0456?
Any number of factors can contribute to the P0456 code, including loose gas caps, faulty valves, and fuel leaks. Therefore, an accurate estimate can only be provided after an accurate diagnosis of the problem has taken place.
A typical shop will spend an hour diagnosing your car if you take it for diagnostics. The cost of this typically ranges between $75 and $150, depending on the shop's labor rate.
The diagnostic fee is often applied to any repairs that need to be done by the shop if you have them perform them for you. Afterward, your P0456 code can be fixed by a shop that can give you an accurate estimate.
Depending on the underlying issue, one or more of the following repairs may be needed for error code P0456. The estimate of repair cost includes the cost of relevant parts and labor for each possible repair.
Canisters of charcoal cost between $200 and $600
$50-$100 for replacement EVAP lines
$150-200 for the charcoal canister vent control valve
$150-$200 for an EVAP Purge Volume Control Valve
The price of a gas cap ranges from $20 to $60
Diagnostics account for the majority of the costs associated with Code P0456 repairs. Labor and diagnostics typically cost between $200 and $300 for minor leaks associated with Code P0456.
Any hoses or valves that need to be replaced are usually inexpensive. Tank leaks can cost up to $600 for repairs, depending on the severity.
Is Code P0456 Serious?
There is nothing to be concerned about because code P0456 is of minor severity and should not significantly affect the vehicle's performance. Code P0456 poses a minimal risk of catastrophic failure.
The code indicates the fuel vapor system has a small leak, and some vehicles may have a difficult time finding the leak, so the code will continue to pop up until it is found.
Despite this, it's still a good idea to take your vehicle to a licensed mechanic to resolve the problem. Your failure to do so will likely show up on the next emission test.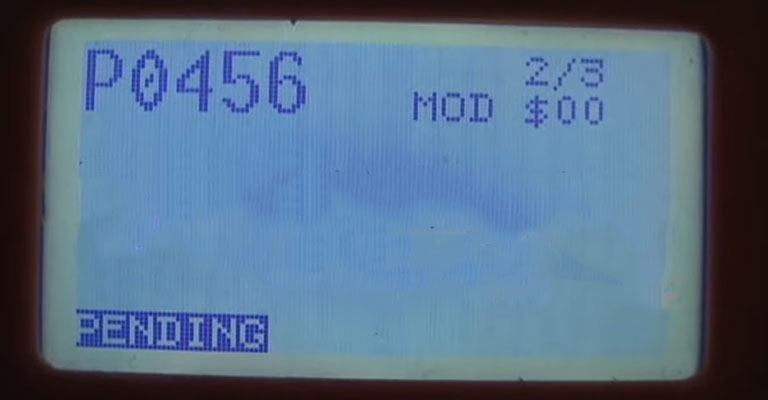 The ECM monitor will not be able to pass emissions if there is no leak, even with the Check Engine Light turned off. Therefore, ensure P0456 is the only code on your Honda.
If there are any other codes concerning fuel pressure or the fuel system, repair and diagnose them first. This fault is most likely caused by a leaking charcoal canister, solenoid failure, or a more complex EVAP leak if paired with P0441, P0440, or P0446.
Final Words
Some people don't perform all the tests necessary to diagnose the full EVAP system because they assume a loose fuel cap is the only problem. As a result, it is a bit more difficult to diagnose the P0456 leak.
EVAP codes may also be addressed in Honda's technical service bulletins. To save time diagnosing and misdiagnosing your Honda, check for technical service bulletins for your specific model and year.