Various parts of the car are connected to certain circuits by the voltage regulator, which ensures that the correct amount of electrical power flows to each circuit. Because of this, if you have a broken voltage regulator, your electrical system might only operate intermittently or not at all.
I would say that's a pretty big deal, since you rely heavily on your car's lights and battery to get you from point A to point B. Keeping an eye on this major car component is a good way to keep your car in good working order. You can tell if your voltage regulator is bad with these tips.
An engine that stalls and a battery warning light on your dashboard are two of the most common symptoms of a bad voltage regulator. Voltage can also spike, causing your car's electrical components to be damaged. You may also notice flickering headlights at night.
Let's start with some symptoms of a voltage regulator that's malfunctioning. After that, we'll discuss how to fix them. 
What Are The Symptoms Of A Bad Voltage Regulator?
If you're experiencing a check engine light or battery light, it's important to have your car checked out by a mechanic as soon as possible. Electrical components in your car may be inconsistent and causing the problem with the engine and lights.
When your voltage is too high in the battery, it can cause problems with other electrical components like headlights and taillights.
Dimming/pulsing lights usually indicate an issue with one of the cars' computer systems or wiring insulation layers – take appropriate steps to resolve this before it leads to further damage or malfunctioning of essential vehicle systems.
If you notice that any of these warning signs are present on your own, don't hesitate to call for help; there could be serious consequences if not addressed properly.
Check Engine Light or Battery Light
When your car's check engine light comes on, it means there is a problem with the air/fuel ratio or emissions control system. A battery light may also mean that there is a problem with the batteries themselves – such as corrosion or overcharging.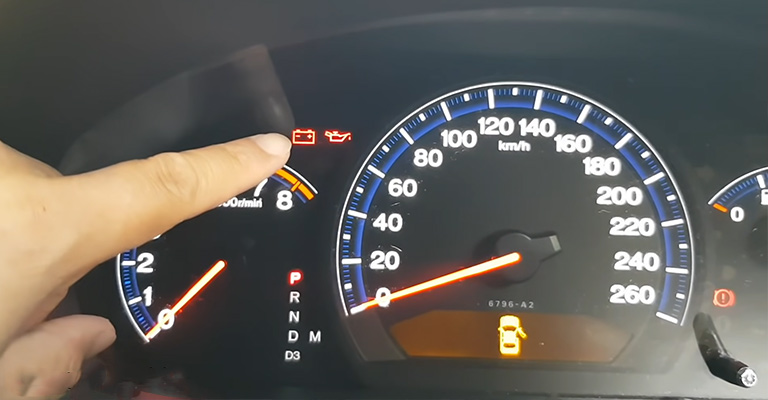 If either of these lights turn on while you're driving, it could be dangerous and illegal to continue driving. It can be difficult to tell which indicator means which problem, but by consulting your owner's manual or calling a mechanic, you'll get help resolving the issue quickly and safely.
Be proactive – if one of these warning signals comes on while you're driving, pull over as soon as possible and have your car checked out
Inconsistent Operation of Electrical Components
A bad voltage regulator can cause electrical components to malfunction unpredictably, potentially leading to fires or other dangerous situations. If you notice anything out of the ordinary with your electronics, it may be time to replace your voltage regulator as soon as possible.
Keep an eye on your appliances and make sure they are operating at their peak performance by replacing a faulty voltage regulator as soon as possible. Replace any damaged parts before they cause further damage and lead to an electrical component failure altogether- this could save you from costly repairs down the road.
Be proactive in maintaining your electricity infrastructure- keeping a good quality voltage regulator in place will help avoid any frustrating mishaps down the line.
Vehicle Dies While Running
Many vehicle owners unknowingly experience problems with their voltage regulators. When voltage regulators fail, the electrical system in your car can become unstable and cause a variety of malfunctions.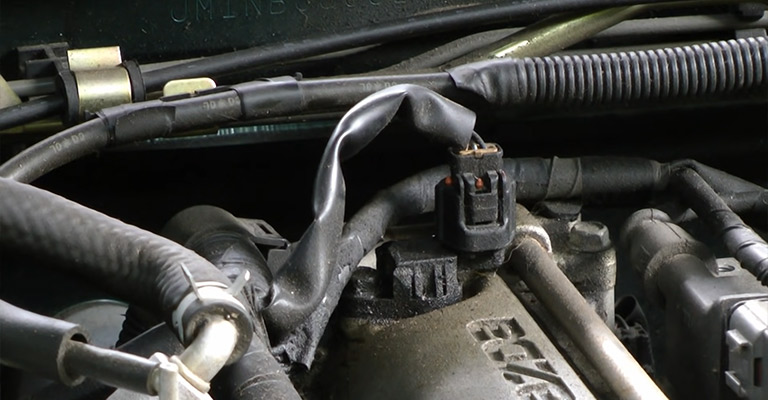 Problems with a voltage regulator can often be detected through warning lights or by checking engine codes. If you notice any issues with your car's electrical system, it is important to have it serviced as soon as possible to ensure safety and reliability.
Always keep an eye on your battery gauge when driving in order to avoid running into unexpected problems associated with a bad voltage regulator.
Dimming/Pulsing Lights
Many people experience flickering or pulsing lights when the voltage regulator is malfunctioning. The problem may become worse if you live in a dry climate, as water can corrode the regulator over time.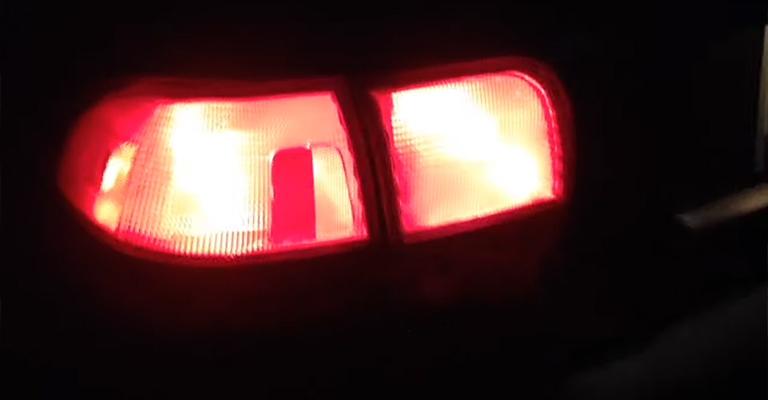 If you notice any of these symptoms, it's important to get your power company to inspect and replace your voltage regulator as soon as possible. You should also avoid using electronic equipment during an outage because this will further stress the voltage regulator and cause more problems.
Bad Voltage Regulator" is not a service that we offer at our shop unfortunately
Too High Voltage in the Battery
A high voltage in the battery can be a sign of a bad voltage regulator. If this problem is not fixed, it could lead to other electrical problems and even injuries.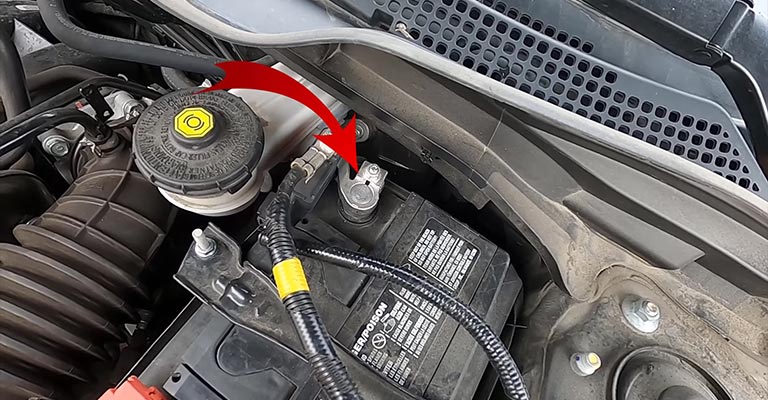 You should have your batteries checked by a professional if you notice that the voltage is too high or low. There are several ways to fix an incorrect voltage regulator, but they all involve some DIY work.
Be sure to keep your batteries healthy by following proper charging procedures and monitoring their condition regularly.
Can a bad voltage regulator cause low voltage?
If you're experiencing low voltage, it's likely that your voltage regulator is defective. A wiring harassment can also cause low voltage; be sure to clean any dirty or corroded connections and replace worn out capacitors as needed.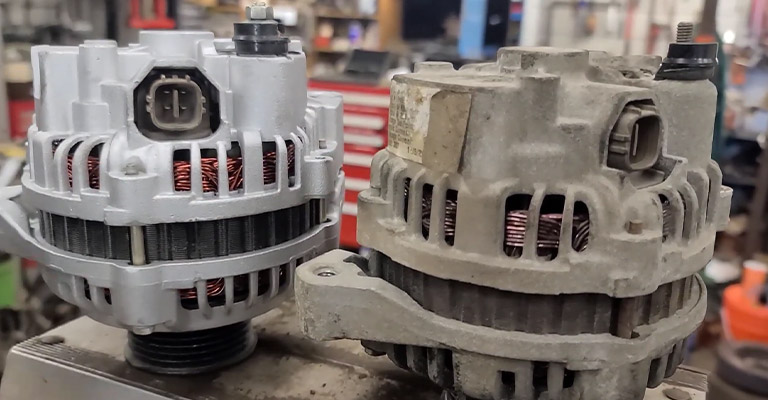 An alternator can also give off a weak signal, causing the battery to lose power even when there isn't an issue with the electrical system itself.
Faulty switches or fuse boxes may be responsible for creating poor ground connections which could lead to low voltage issues in your home too Always check all of your electrical components for signs of wear and tear – this will help identify potential problems early on before they become serious.
FAQ
How do I know if voltage regulator is bad?
If any of the following symptoms are present, it may be that your voltage regulator is bad and needs to be replaced: Lights keep dimming or flickering; car won't start; vehicle starts and stops intermittently; engine light goes on and off; worn out alternator; radio doesn't work properly.
If you're unsure if your voltage regulator is bad, try replacing it as a precautionary measure.
What will happen if the voltage regulator is defective?
If your voltage regulator is defective, it may cause a malfunction in many of the car's essential components. This can lead to an engine sputter or rough idle, and even damage to the vehicle.
In order for your car to run correctly, you'll need a minimum voltage supplied by the regulator. A faulty regulation could mean serious damage for your automobile if not repaired soon enough.
Can a car run with a bad voltage regulator?
A car's charging system output may be low if the regulator is the problem. The regulator could be defective, in which case you'll need to replace it. If your car runs with a low voltage even when the regulator isn't defective, then something else might be wrong and you'll need to take it into a mechanic for diagnosis.
What causes a voltage regulator to go bad?
If your voltage regulator goes bad, it can result in reduced power and poor vehicle performance. Faulty regulators can cause charging problems as well as heat buildup that can lead to their failure.
Driving causes current to flow out of the battery which could be a sign of a failed regulator- especially if you experience unusual noise when trying to start your car or have trouble with poor vehicle performance.
How do I know if I need a new voltage regulator?
If you find that your lights flicker, dim or pulsate, it is likely that you need to replace your voltage regulator. To inspect the regulator for damage and/or defects, first unplug all of the electronics in the area and then look for any issues with the unit itself.
To Recap
A bad voltage regulator can result in a range of problems with your electrical equipment, so it is important to have one replaced as soon as possible. If you notice any symptoms such as an increase in electricity bills or strange noises from your appliances, it is important to take action.
A faulty voltage regulator can be fixed relatively easily by a qualified technician, but if left untreated could lead to more serious issues down the line.