Sport mode is a feature on cars that lets the driver get the best performance out of the vehicle. It is typically activated by pressing a button or flipping a switch.
In sport mode, drivers will experience more responsive steering, sharper throttle response and quicker gear changes. Performance can be improved in sport mode in a number of ways.
Improved Steering
Improved Mapping
Improved Drive Ratios
With this mode, shifting gears is easier, as the transmission is more efficient, making the ride smoother.
You gain a competitive edge on those roads with improved engine performance. For sudden lane changes and passes, this mode also offers the most comfortable handling.
What Does The Honda Sport Mode Do?
In addition to a smooth drive, many drivers are looking for cars with heart-pounding power, precise handling, and exhilarating performance. You can add an element of performance to your daily commute with Honda vehicles with Sport Mode.
You can upgrade your daily drive with a touch of a button when you drive a Honda model with Sport Mode. A button will be located on the center console of Honda models with Sport Mode.
The driver information display will display a Sport Mode indicator when Sport Mode is activated. Activate Sport Mode by pressing the button twice and deactivate it by pressing the button again.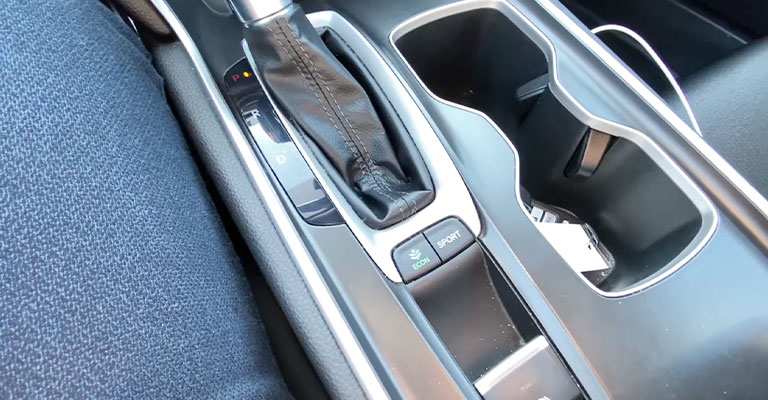 If you use Sport Mode the last time you drove, Honda Sport Mode will be turned off when you start the engine. Honda Sport Mode improves throttle response and engine response to give you more power, sharpens steering for better handling, and adjusts suspension stiffness in models with adaptive dampers.
In addition to Honda Sport Mode, many models also have steering wheel-mounted paddle shifters, which enhance performance by allowing you to change gears independently.
Advantages Of Driving In Sport Mode
Sport Mode is available on many modern vehicles. This feature isn't limited to sports cars but can also be found on sedans and SUVs.
Changing Gears At Higher Rpms
The control over when the vehicle shifts out is the main reason why many people choose a vehicle with manual transmission. It is common for automatic cars and trucks to shift at a lower RPM, which has a negative impact on the vehicle's overall performance.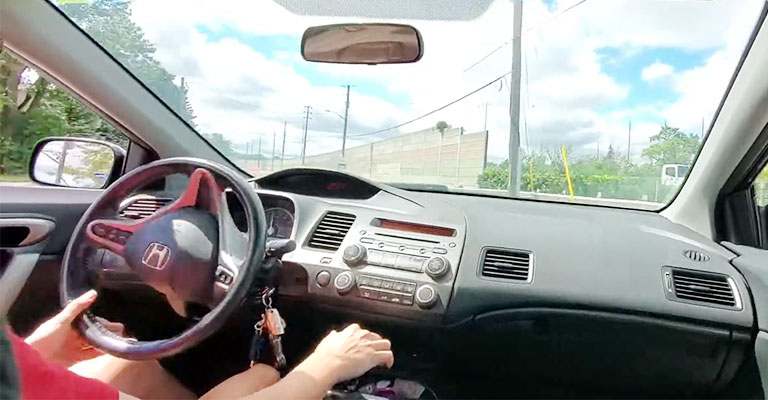 Through Sports Mode, the automatic transmission overrides the traditional setting and shifts at higher speeds.
Throttle Response Is Improved
The steering becomes more responsive, but even the throttle feels and responds differently when sport mode is activated – sometimes dramatically. When you press the throttle pedal just a little bit, you will immediately feel the difference.
When you're overtaking on a two-lane road or on the highway, you'll benefit from increased throttle response. As a result of the combination of horsepower, torque, and response, you will be able to overtake anyone much more quickly.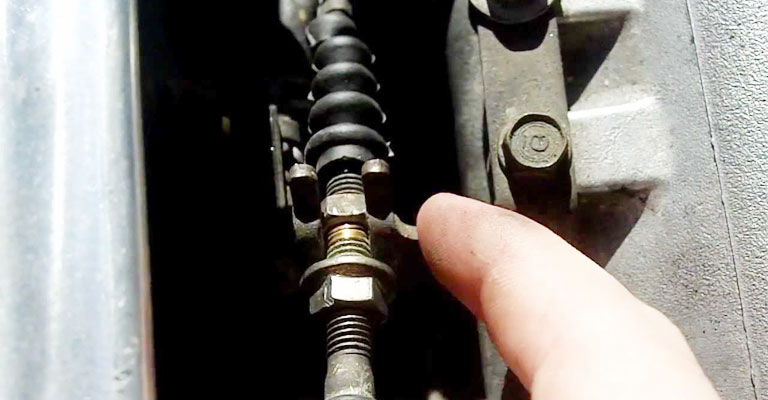 Steering Is Tighter
A Sport Mode will tighten up the steering, allowing the driver to better monitor what the wheels are doing and make steering wheel inputs more responsive.
If you are going flat-out on a track or driving at a brisk pace on a twisty mountain road, this really comes in handy.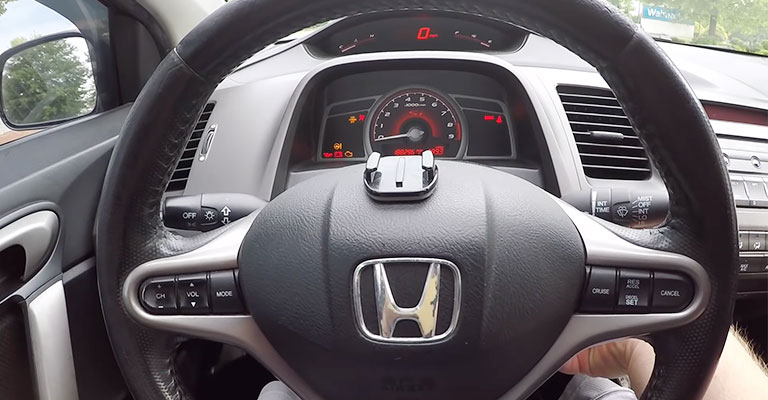 Suspension Is Stiffer
Suspension is typically responsible for ensuring a smooth ride for a vehicle. It is possible to adjust the ride height and ground clearance of some cars and SUVs by means of adjustable suspension.
A firmer suspension and sometimes lower ride height is achieved by engaging Sport Mode. The car can maneuver through corners at a higher speed due to a lower center of gravity and reduced body roll. Sport mode does sacrifice some comfort, of course.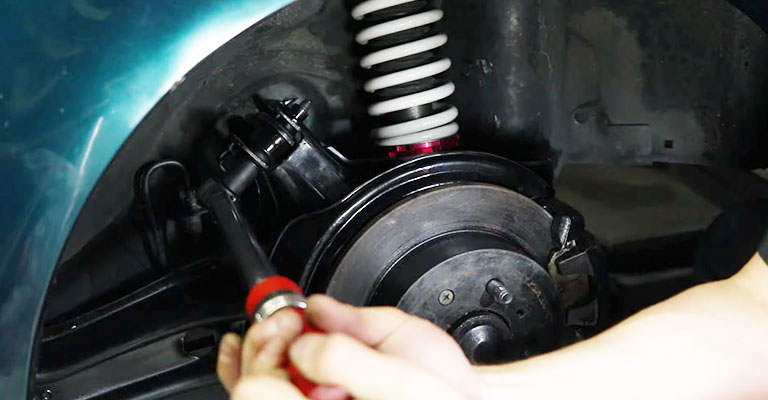 An Increase In Acceleration
By pressing the gas pedal while you're sitting in a car that isn't moving, the car will begin to move forward. The Sport Mode, however, will give the car a greater acceleration speed, allowing it to jump off the line at a faster rate than a comparable vehicle without Sport Mode.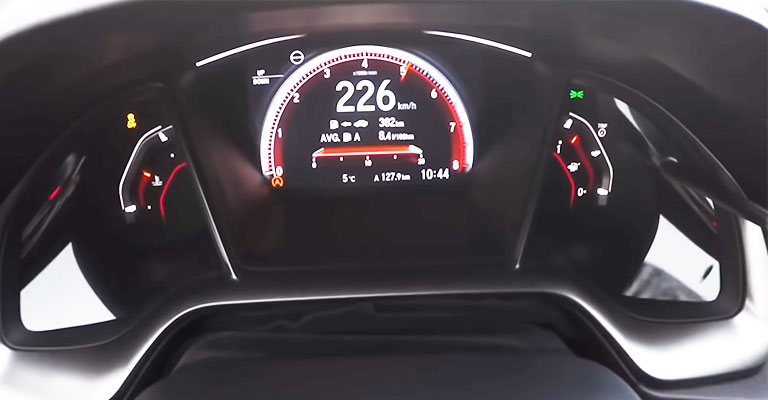 Torque & Horsepower Increased
There is always a desire for more power, even for the owners of the fastest and most powerful sports cars. The best part is that this is free power.
An increase in available torque and power will usually result in faster acceleration and higher top speeds when in Sport Mode, but not always.
When Sport Mode isn't needed, it might be a good idea to turn it off to reduce fuel consumption.
Is Driving In Sport Mode For Long Periods Of Time Harmful To My Car?
You shouldn't worry about harming your car by driving in sport mode – especially for a short time. Nevertheless, it wears down your engine more quickly and consumes more gas than regular driving.
Your engine is put under more strain when you are in sport mode. You shouldn't have a lot of trouble with your car if you don't use sport mode for prolonged periods of time. Gas mileage suffers when you use sport mode.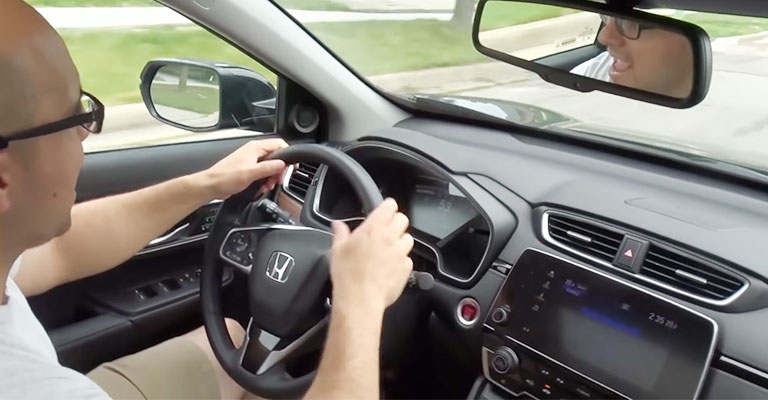 In Sport mode, you'll burn through gas faster and spend more than you normally would. You will not necessarily damage your car, but your wallet might suffer.
The Best Time To Use Sport Mode On Honda Civic
The best time to use sport mode on your Honda Civic is when you are driving in light traffic or when you need to get from point A to point B as quickly as possible. You should use this mode when you need to accelerate quickly, such as when you are driving on a highway or passing other cars.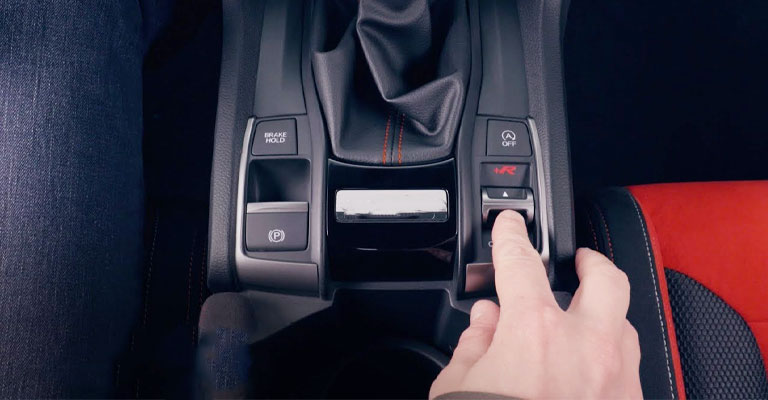 The Bottom Line
In addition to a smooth ride in normal mode, the Honda Civic has improved in terms of athletic performance in comparison to previous years, and also in terms of its engineering and design. Basically, all these qualities are accentuated in the Sport and Eco modes to provide you the best possible riding experience.