The Honda anti-theft system is a security feature that is installed in Honda vehicles to stop people from stealing your car. This security feature requires the rider to enter a password after putting in the ignition key for it to drive away.
This important safety feature can help protect your vehicle and its contents and provide added peace of mind when you are away from your car.
So, if you are curious about what is Honda's anti-theft system and how it works and want to get into the details, keep on reading.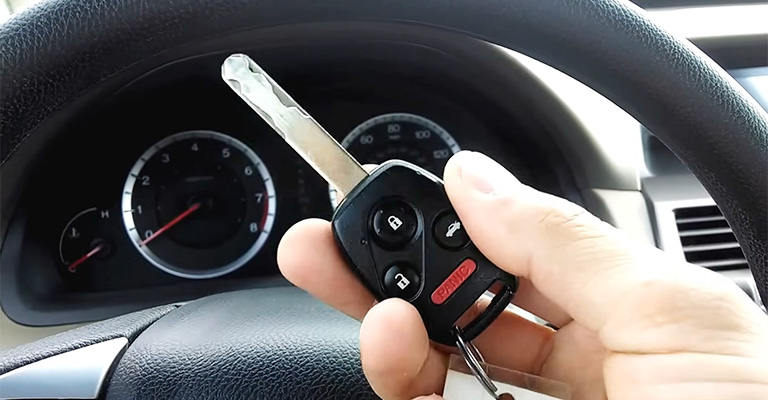 How Do I Know If My Honda Has the Anti-theft System?
The Honda anti-theft system seems to be available for the Honda Civic and Honda Accord models. You can check if your car has this security feature by reading the car's user manual. It should detail all the necessary information about how to use the anti-theft feature.
What Happens When I Fail to Enter the Passcode?
The anti-theft system can sometimes, unfortunately, malfunction. Or you may just be entering the wrong passcode. In such cases, your Honda will simply not start, and you (or the thief) will not be able to drive the car away.
How to Reset the Honda Anti-theft System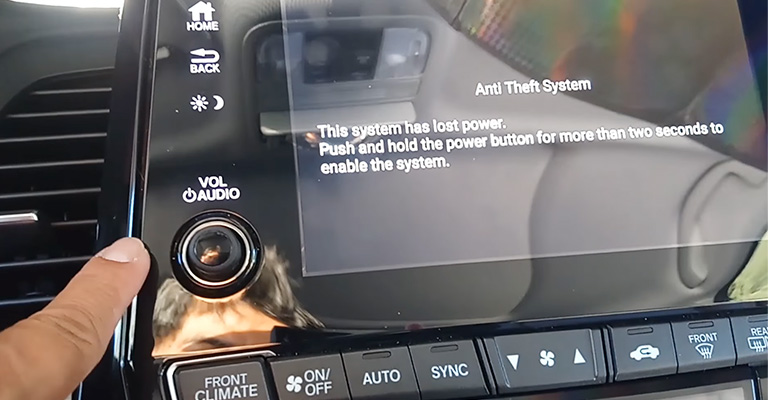 If the anti-theft system in your Honda is malfunctioning, then there are multiple ways you can reset the lock. Here are some of the methods you can try:
Method 1
Step 1: Hold down the panic button on your key fob for 5 seconds.
Step 2: Press the lock button on the key fob twice.
That should reset the anti-theft system. If it doesn't, try the other methods.
Method 2
Step 1: Insert the door key.
Step 2: Turn the key to the unlock position.
Step 3: Turn back to the lock position.
Step 4: Repeat the process once.
Step 5: Finally, unlock the car.
Step 6: Start the car.
Step 7: Wait for 10 minutes.
If this method does not work, you may try the more drastic option below or take your Honda to a mechanic.
Method 3
Step 1: Check the car's manual for the location of the anti-theft fuse.
Step 2: Remove the fuse.
Step 3: Re-insert the fuse.
Step 4: Wait for a few minutes.

Bottom Line
Overall, the Honda anti-theft system is a way to deter criminals from stealing your car and safeguarding your ride.
It is important to understand how the system works and how to properly use it to ensure the safety and security of your vehicle.
If you experience problems with the anti-theft system, it is best to have it inspected and repaired by a professional mechanic who understands this matter well.
We hope this article was helpful for you to understand what is Honda's anti-theft system and how it work and remove any possible confusion.