There is no point in using the KARR system. There is an alarm built into the EX-L, so why do we need to add another module that duplicates the OEM alarm?
A shock sensor is all it adds. I suggest asking the dealer for a refund and removing the alarm. Car security systems sold by Southwest Dealer Services (SWDS) at dealerships are anti-theft alarms designed to prevent cars from being stolen.
An alarm, steering wheel lock, and a mechanism to cut off the engine are all features that are wired into the vehicle.
Many people have had to deal with Karr security systems because they are commonly installed at car dealerships. Unfortunately, most dealerships will try to upsell you on keeping Karr as an add-on security feature if it's already installed on your car.
A shock sensor and hacked wires are typically what most of these alarms have in common, despite being presented as an upgrade to the factory alarm system.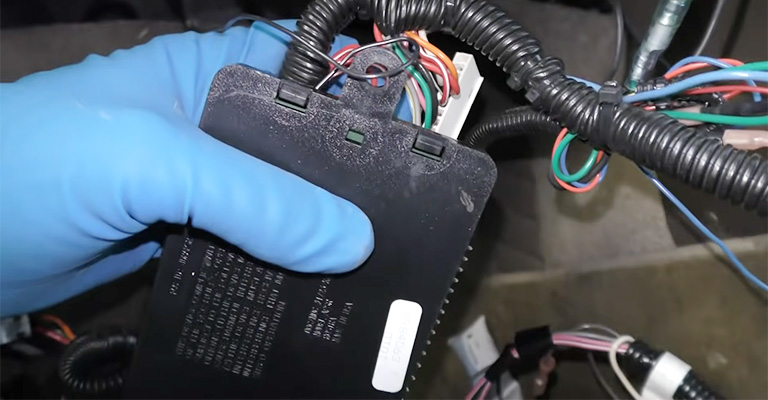 What Is Honda Karr Alarm Security System?
SWDS offers KARR Security as a complete suite of professional automotive security products. Vehicles can be purchased from a network of auto dealerships when they are purchased or at any time after that.
How Good Is Karr Alarm System?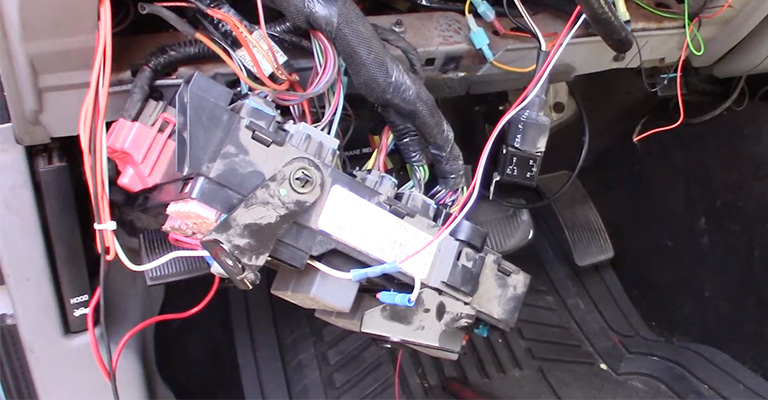 Among the features of this model are keyless entry, panic buttons, and flashing parking lights.
The vehicle can be locked and unlocked remotely
Intrusion detection is the goal of the alarm
GPS combined with vehicle tracking to provide location and speed data
Geofence the car with a geofence.
The system notifies the owner when the vehicle is activated when its speed is unsafe, when the car battery is low, and enables the vehicle to be remotely disabled.
Karr Security Systems are covered for three years or 36,000 miles for replacement parts and labor. Customers are also offered 24/7 customer service by Karr's certified technicians, who visit their homes and offices.
Should You Install Honda Karr Alarm Security System?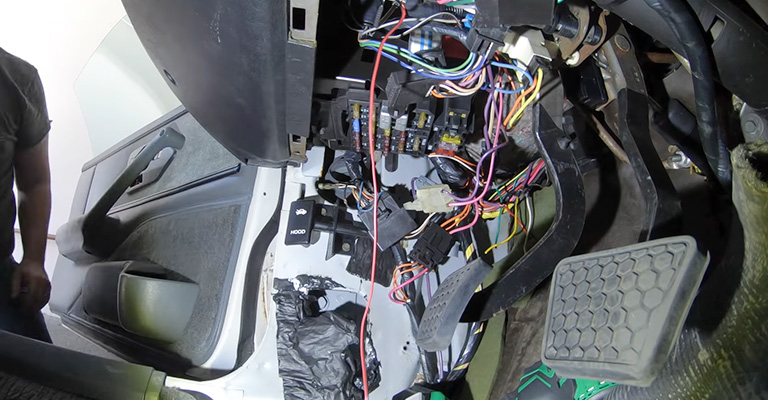 Some cars even come with apps that allow you to lock and unlock your doors remotely, allowing you to set off an alarm and flash the lights. Most cars come with keyless entry and panic buttons on the key fob.
Almost all cars are equipped with an alarm system that sounds when they are broken into. Therefore, the Karr security system has a bit of a double whammy with what your car already has.
The decision to have this system installed or activated after purchasing a vehicle lies entirely with the individual. They may do this through the dealership or after purchasing their car directly from Karr.
Is It Worth Installing?
In most dealerships, the Karr is expensive, so many people will decline and have to decline more than once before they complete the purchase.
Remember that if you intend to keep the item, you can typically negotiate the price down. Generally, customers have not looked into or seen many reviews about Karr since the company isn't well known to them.
Karr ratings and reviews are available on a few websites, but there aren't many to choose from. Many of the positive reviews are attributed to customer service and the peace of mind that comes with knowing the system is in place and working.
Despite this, most negative reviews are unhappy with the price and mention poor functionality. Here is one.
Finally, after five years, the system failed due to poor instructions, no support from the company, and no help from the company.
The Karr security system seems unnecessary and redundant to most people on discussion forums and other sites that don't use ratings.
What Is Karr Alarm Security System Fee?
The dealership charges a fee for Karr security alarm systems. You can expect a Karr alarm system to cost between $690 and $1500. Your Karr fees will vary depending on the level of coverage you purchased from your selling dealership. Car makers do not set Karr security system fees, but individual dealerships do.
Why Are Honda Dealers Pre-Installing KARR Alarms? Truth About These Alarms
This information comes from someone who has previously worked at a Honda dealership. Karr alarms were installed on every vehicle for the salesperson to open the car without getting the keys.
As most new cars have alarms or ignition interlocks built into the factory, these Karr alarms are worthless. A shock sensor is the only feature the Karr alarm provides that your car doesn't already have.
A factory alarm will be triggered if someone breaks a window or tows the vehicle. Dealers are offering it as a convenience and expect consumers to pay for it, which is generally the case.
Final Words
Most dealers rely heavily on these aftermarket items to generate profits. Honda Pilots and Accords do not require these alarms, as the keys come with installed immobilizers. You will be milked for more money with this sales tool.