You must have heard about the famous Rancher series, right? It became popular after replacing the utility ATV lineup in 2019.
The smooth 4-wheel drive, fuel-injected, 420cc engine is ready to roar the terrains as you want it to. It features both manual and automatic transmissions.

The list of features will keep going on and keep you hooked! No wonder why it is a favorite of farmers, ranchers, and other adventure lovers out there.
But, no matter how well the Rancher 420 performs, like any other ATV, it is not without flaws!
And if you want to train your Rancher 420 hard, you need to be aware of the honda rancher 420 most common problems first to drive it better.
Today, we will highlight the common problems you will face with your Rancher 420. Keep reading and find out!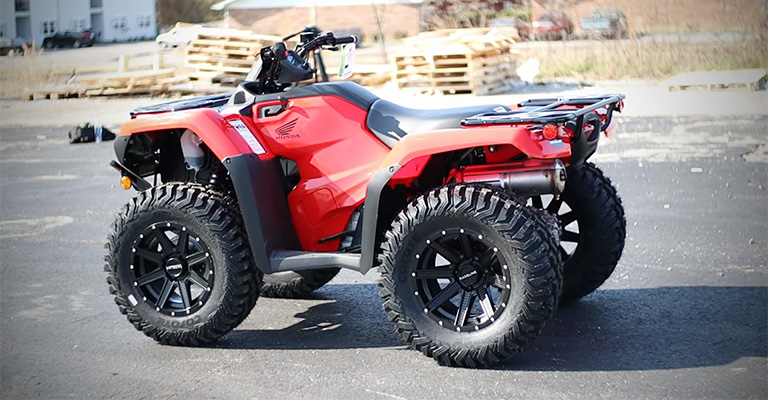 Honda Rancher 420 Most Common Problems
For any vehicle, the one thing that matters most is how well you are taking care of it! But sometimes, even better lucks are not enough.

And you will end up with a few common problems that require administration and maintenance. Let's take a look at them.
1) Electrical Shift Issue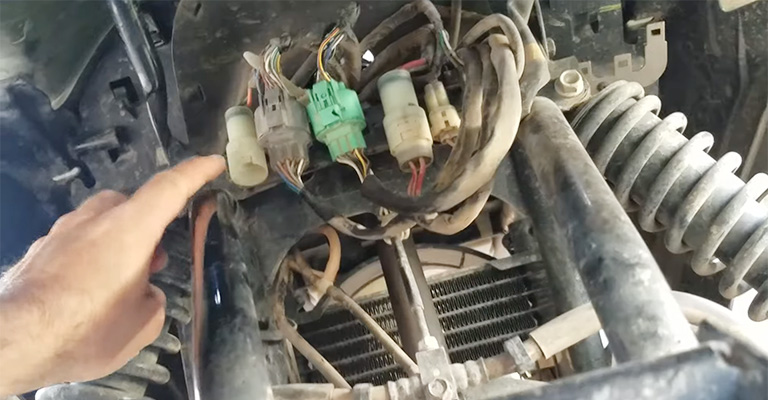 The first one that you will notice is the Electrical Shift problem. The Electrical Shift Unit, in short, the ESU enables you to switch gears automatically. Without this, your Rancher 420 is useless!
However, the ESU is prone to technical faults such as sensor malfunctions, wiring issues, or software flaws. Read more about Honda 420 Electric Shift Problem and Codes here.
A lot of factors can lead to the electric shift problem of the Rancher 420. Here, get a better idea about Rancher 420 Electric Shift Problem.

When it happens, you have a number of methods to proceed,
It's the Gear Position Sensor: Start with the gear position sensors and search for damage or displacement. If it turns out to be failing, you can replace the sensor.
Poor Wires and Connections: Try the wires and connectors that are linked to the ESP as well. It could be a loose connection or wiring damage.
The simplest solution is to replace the cable. You can do it in a few minutes!
Backdated Software: Update the ATV's software to the most recent version to fix any potential bugs. It is always wise to be one step ahead.
2) Problem with Fuel Introduction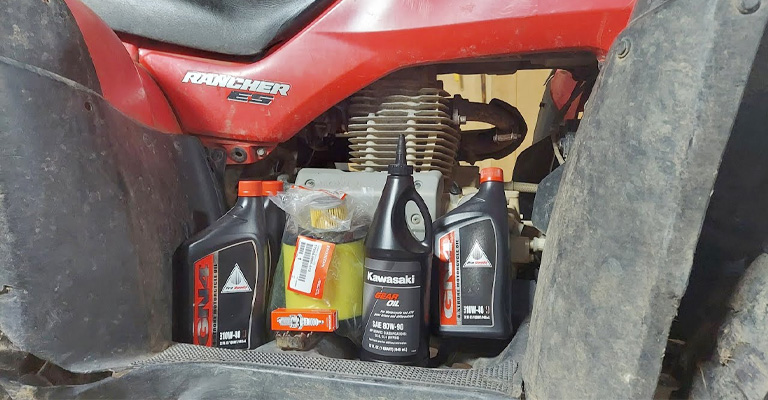 The Rancher 420 is fuel injected! It is a method to introduce gasoline to the engine's combustion chamber.
Different issues can trouble the fuel injection system! Such as not having adequate fuel injection will prevent your Rancher 420 at the start.
The primary trigger of the problem is the formation of a clog. How?
Over time, old gas particles may build up and frustrate the fuel supply, making it simple for dirt and debris to clog the tank.
If you find a dirt clog in a single location, clean out the entire fuel delivery system.
A problem with the fuel pump relay can also arise! The pump relay powers the fuel pump to create pressure. Consider hiring a mechanic to repair the relay.
3) Leaking Oil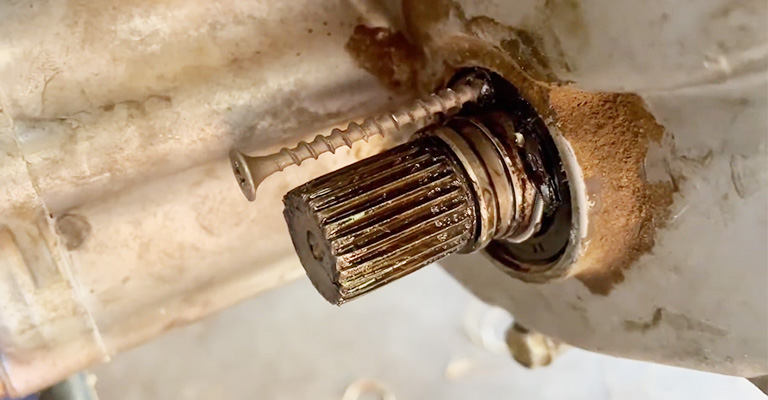 Oil leaking is common for any ATV. If you own a vehicle, it's not very unusual to experience oil leakage. It can happen due to poor gaskets, seals, or loose components in the engine or transmission.
However, leave it unattended and you will end up with an empty oil tank in no time. It can be harmful both for your 420 and your pocket!
You can start with the engine transmission for signs of oil leaks, and identify the source to replace faulty gaskets or seals as needed. If DIY is out of option, you can call for help!
4) Seriously Overheating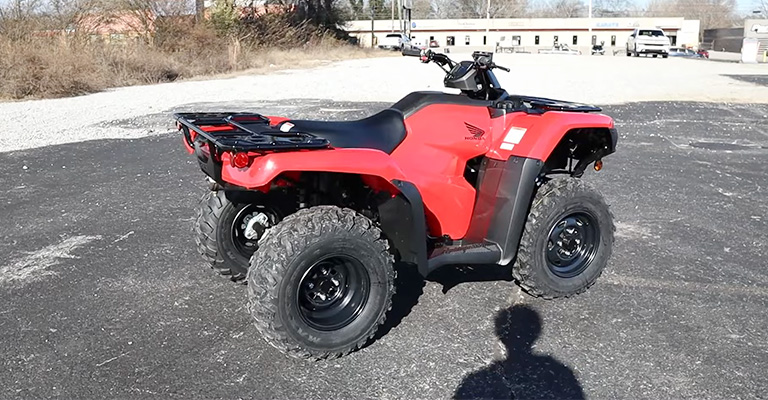 Overheating is a problem every Honda Rancher owner faces, the same goes for Rancher 420 riders. A number of factors can lead to this problem such as a cooling system leak, inadequate coolant, or limited airflow.
Are you getting the necessary cooling efficiency and circulation? To be certain of it, investigate the radiator, coolant levels, and fan. Ensure that your 420 Rancher is having the optimum circulation and cooling efficiency.
We also advise removing any debris or impediments that may limit airflow to the radiator and engine.
5) Faulty Shift Motor?
Every Honda Rancher features a shift motor. It helps you to change gears and also switches the transmission automatically. When the shift motor fails or malfunctions, the ATV may be unable to shift effectively.
What causes the trouble? A faulty shift motor, a bad shift motor fuse, and, in some situations, a leakage in the motor are the most common reasons for shift motor failures.
Replacing is the only option you have with a faulty shift motor. An expert mechanic will guide you to address the problem and replace it.
Here are some of the most regular problems. Most problems, however, can be avoided with regular maintenance and servicing.
There is no other option but to take care of your vehicle when you want it to survive as long as possible.
Keep Up With Us
We're all here to help you. ATVs are extraordinary mechanical vehicles. Turn on the ignition and you are all set for the road.
The rest you need is your driving skill and proper maintenance of the beast! But no matter how many strings you pull you will need to learn your machine better to increase its longevity.
We will provide regular guides on the amazing Honda Rancher series to keep you informed and ready to solve any problems or take the appropriate initiative at the right time.
So, stay in touch with us! And let other Rancher riders know about us!