You might ride many cars, but do you feel like racing with Honda cars? Honda ITR is a specific sports car to give you great joy while driving in day-to-day life.
So, what does ITR mean in Honda? ITR means Integra type R in Honda. R stands for racing. This type of car will remind you that you do not need lots of horsepower to run a high-speed and enjoyable ride. Honda ITR will give you a lot of cool features. 
Although it has many good points, its bad points are not to be overlooked. That's not the end. You will get a detailed discussion about this car in this article.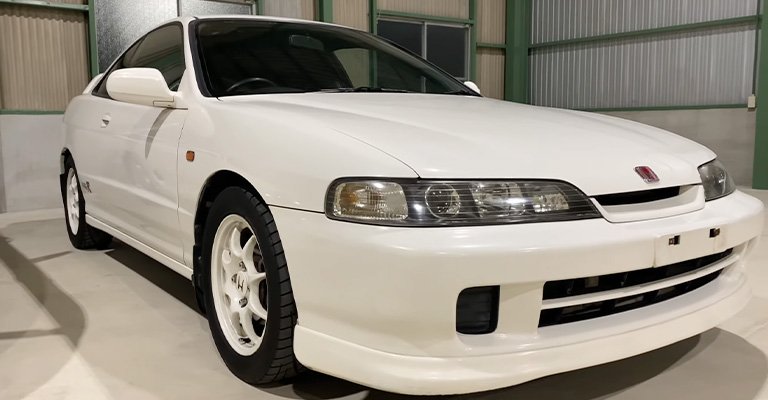 What Does ITR Mean in Honda?
ITR car in Honda means 'Integra type R.' 'R' refers to racing. Honda launched different models. But Integra-type R cars are the most fascinating cars ever made. Honda ITRs are sports cars. These sports cars are made with various features. Honda has upgraded them from time to time.
The first Honda ITR was NXS in 1992. It has all the signature elements present in all types of R cars. The front-wheel drive Integra Type R was launched in 1995 in Japan. Then it gradually spread in the UK and US in 1997 and 1998.
It comes with epic white wheels with an elegant-looking white car. In Japan, you can get red and black colors also. Many people have recommended this car for a great drive. But they also mentioned their preference for the Japanese one over that of the UK.
Features of Honda ITR
Integra type R Honda has many features which can influence you to buy it. It is cheap and the howl coming from the engine will increase your heartbeat to drive it at a higher speed.
Lightweight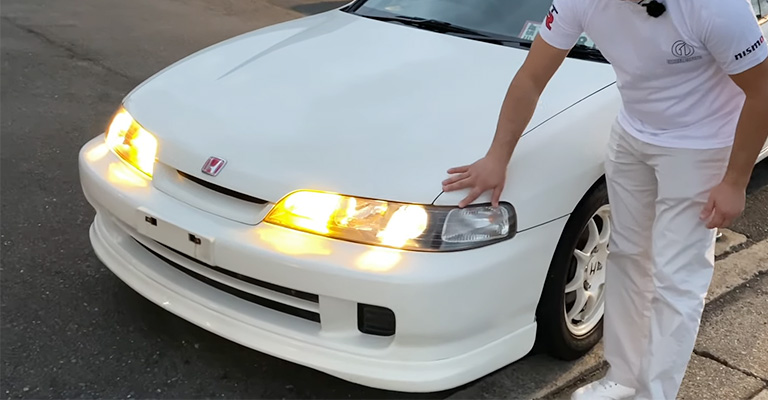 Among all the features, a special feature is that this car is lightweight. It comes with incorporating 10% thinner glass and windshield. ITR cars are proof that you do not need a huge horsepower to have fun driving. It has lighter and stronger con-rods and piston combo and produces lower torque.
Four-Cylinder engine
This type of car comes with a four-cylinder engine with a high-revving VTEC engine. VTEC means variable valve timing and lifts electronic control. It produces a short gear ratio. The steering rack is quite quick. It has a double wishbone suspension and great seats.
Top speed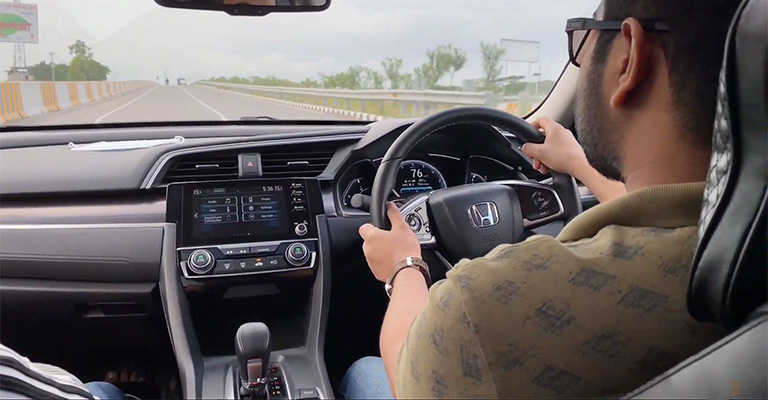 The ITR Honda delivers 187 brake horsepower per liter and has reshaped intake valves as well. It gives a top speed of over 140 miles an hour. The gear knob is made of titanium and has a perfect size. Likewise, the car gives a nice soundtrack during driving and is designed with a larger throttle body.
Accordingly, you will also notice a useful helical limited-slip differential in it. The body shield is well-stiffened with additional welding. Anti-roll bars are designed thicker and wheels are designed lighter. It produces less sound insulation.
However, you can get an option to remove the aircon, rear wiper, and airbags. You will love the features of this type of car. Honda is upgrading these features gradually. This car will give you a feel like you are driving a racing car.
Disadvantages
Although this type of car has a lot of good features, some disadvantages come with great trouble. Some of them are mentioned below:
The size of the fuel tank is quite small
It wastes fuel
As it continuously produces sound, it is not an enjoyable-distance stance journey. It can affect your hearing
The floor of the boot is made up of cardboard wrapped in a carpet
If you want to carry any luggage or heavy materials, this car is not suitable for it
It smoothly accelerates the car but has a drawback
Seeing all the disadvantages, it can be said that it will be a great family car if the problems are solved. Otherwise, it will be best only for the people who love to drive sports cars.
Conclusion
That's all about today's topic of what ITR means in Honda. Honda Integra Type R cars are made to give you a similarity to racing cars. They are made to minimize weight. Thus, they mainly focus on racing conditions and for that, this brand has a huge market.
If you love sports cars, Honda ITR will be the best choice to fulfill your desires. All the users of the Honda Integra Type R have given positive opinions about it. So, it could be easily said that you can have any Type R series car without disappointment. But buying a used one can give you a bitter experience.