It's quite normal to get confused while driving an automatic vehicle, as the gear comes with letters instead of numbers.
But have you ever wondered, "what does the S mean on a gear shift?" I
Well, the S on the gear shift stands for Sports Mode. Some automobiles come with this mode to offer you an exceptional driving experience.
So how does this gear shift work, and what features come with it? Don't worry; we're about to discuss everything in detail now.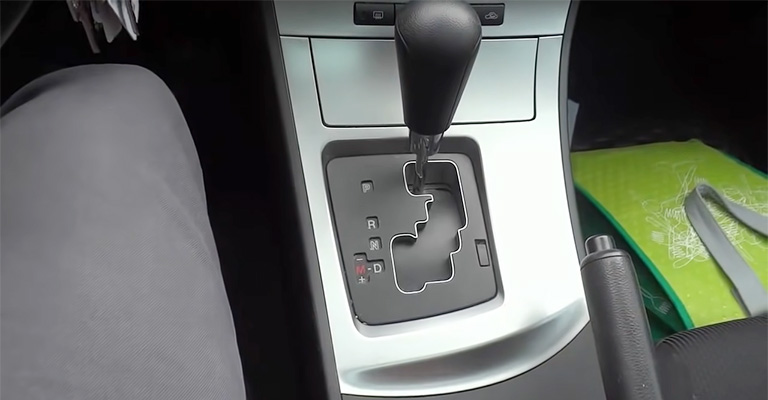 What Does the Automatic Transmission Do?
The Transmission or the Gearbox enables wheels to drive your vehicle. This component delivers the perfect amount of torque to the wheels so it can run smoothly according to your preference.
As it's an essential part of any automobile, the manufacturers are constantly working on improving it. Therefore, we have automatic transmissions in our cars instead of manual ones.
The Automatic Transmission makes your driving experience smoother than ever.
Moreover, it allows you to enjoy different driving modes, a dream come true. But the features of automatic transmission vary from vehicle to vehicle; thus, everyone may not have the same experience.
The Meaning of S on Gear Shift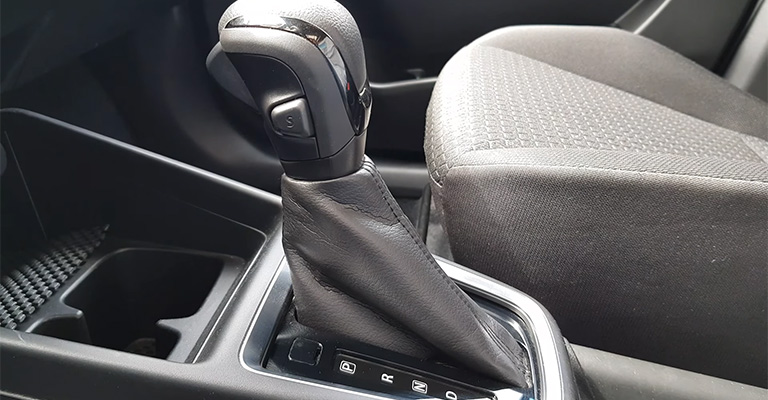 For some drivers out there, the letters on the gear shift might be a new thing. But it's not rocket science; once you know what they mean, everything will become peachy!
Now, let's address the elephant in the room; what does the S stand for in your vehicle's gear shift?
Well, as we have mentioned before, it indicates the Sports Mode, meaning after shifting your gear to S, you'll enjoy a specific driving mode installed by the manufacturer to give you a special driving experience.
After hitting Sports Mode, the automatic transmission in your car will be locked to the two lowest gear configurations.
When you shift your gear to S, your vehicle's throttle sensitivity will be heightened, and you'll start getting a different vibe than the regular times.
While driving in the S mode, the RPM of your vehicle is increased. In short, this mode is provided so you can have a sports car-like experience.
Here're the changes you can expect from your car's Sports Mode.
Enhanced Throttle Response
When your gear is shifted to S, you'll feel the difference once you hit the accelerator. The wheels will get more torque than usual; hence, the throttle response will be at the peak.
As a result, your vehicle will accelerate faster than your regular D mode.
Moreover, the power won't take much time to deliver. Thus, the mph time will be minimized as well.
Increased RPM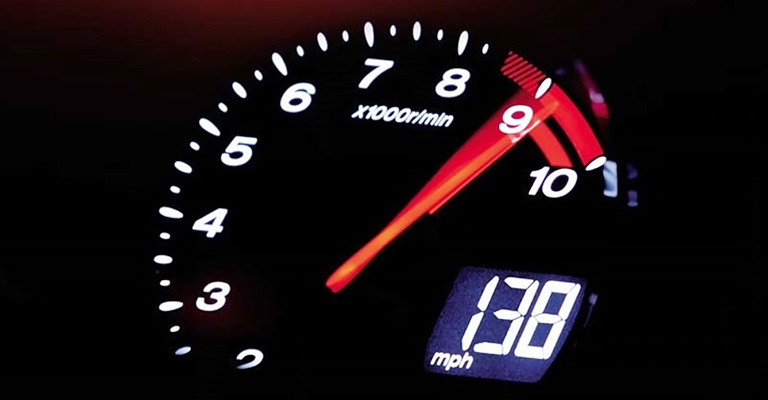 The RPM, or Revolutions Per Minute, indicates the number of the crankshaft's completed rotations. When the Sports Mode is on, the vehicle will be on a higher RPM, making the engine more powerful.
This way, you'll enjoy the fastest version of your car.
Tighter Steering Experience
On the Sports Mode, you'll feel the steering is getting tighter. But this doesn't happen in every vehicle, so keep that in mind.
It offers you better control as the car becomes extra responsive in this mode.
Heightened Torque and Faster acceleration
In the S mode, the engine will make more torque, which will create more power than the regular time. Therefore, your car will be faster than ever.
Stiffer Suspension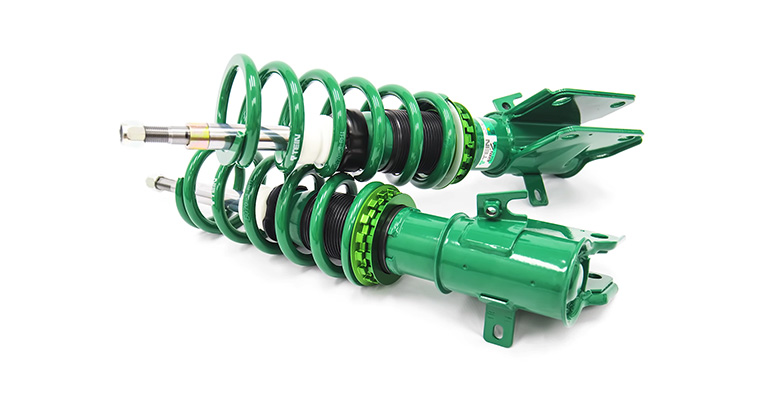 The car's suspension ensures a hitch-free ride. In some cases, you'll see an adjustable suspension, which will allow you to adjust the height of your car.
This way, you can avoid collision with the ground or any obstacles.
However, driving with the Sports Mode, the vehicle's body will get lowered. For this reason, cutting corners and enjoying effortless maneuverability will be easier.
But, the driving session will become less comfortable, a matter of concern.
What Is the Best Time to Shift Your Gear to S Mode?
The S mode is provided to ensure an exhilarating experience for the drivers. As it offers you enhanced speed, you shouldn't use it in a congested place.
However, if riding through an open highway, you should go for this sports mode.
Moreover, this mode is suitable for experienced drivers. Hence, if you're not that good at handling super speed and highly responsive vehicles, you shouldn't go for this mode to be on the safe side.
Here's a list of things you need to remember once you hit the S mode in your car −
You should go for the Sports Mode on an open road only. Don't trigger this mode in congested, high-traffic, or residential areas.
Ensure not to hit the S shift directly; start your vehicle with the D mode first. It will allow you to have better control over your car.
When you're done with your Sports Mode, don't go to the Gear Selector's button right away. Just put the gear back on, and that's it. This way, you can avoid going to any unwanted modes.
If you want to slow down immediately, use the brakes.
How to Shift Your Gear to S Mode – The Proper Way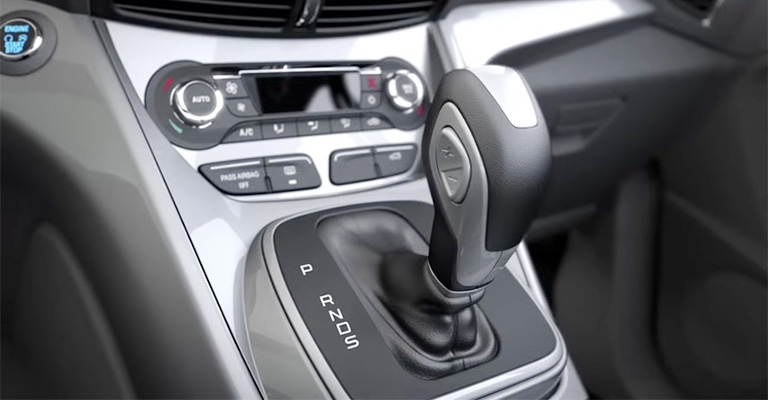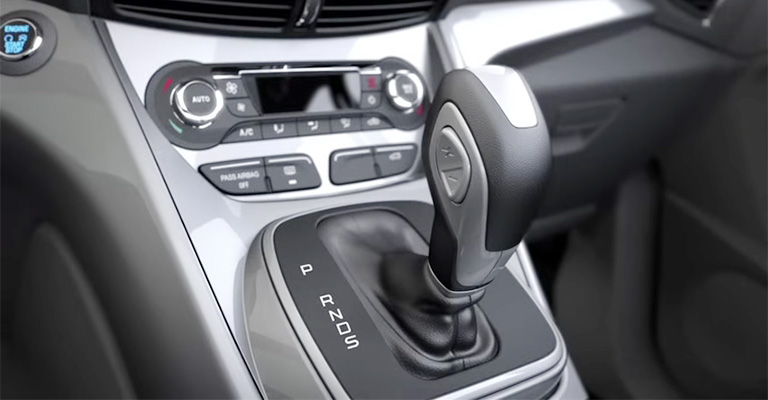 Shifting to the S gear can be a bit complicated for some drivers. But you don't have to worry about that anymore, as we're here to explain it in detail.
Here's how you shift the gear in sports mode to avoid unpleasant circumstances.
Step one – Put the Gear in D Mode
As we said in the previous point, you first have to put the gear into Driving (D) mode. It's just like your manual transmission vehicles.
You need to put the car in first gear and move up as you accelerate.
Step Two – Hit the S Mode
While driving in D mode, shift your gear to S; as you accelerate, the car will shift up automatically.
If you want to decrease the speed, you can put the lever back into the lower gear without trouble.
The Disadvantages of the Sports Mode
When you shift gear to S, you'll enjoy a thrilling experience; there's no doubt about that. But the thing is, this mode comes with some cons as well.
And here're the disadvantages.
Excessive Fuel Consumption
As the vehicle becomes faster and more powerful in the Sports Mode, it will need more fuel. Nothing is surprising about it.
To support the enhanced speed of the car, you'll need to supply more gasoline. So, if you're not ready to pay an extra amount of fuel, you shouldn't go for this mode.
Decreased Engine Life
Sports cars are known for their heavy-duty engine. Hence, you can drive them for a long time without causing any damage.
But when trying to put your regular vehicle through sports mode all the time, the engine will become weary quicker than you think.
So, if you're using the S mode all the time, the life expectancy of your car's engine will be reduced. And you don't want that!
Therefore, shift the gear to S when you need it badly; otherwise, stay away from it!
Different Letters on the Automatic Gearboxes – What Do They Mean?
Besides S, there're more letters on the automatic gearbox. And here's a list of those gear options −
P – Park: When you're done with driving, you can hit this gear. It will ensure that your vehicle won't roll down.
N- Neutral: Once your vehicle is in N gear, it will be in neutral mode. It comes in handy in a car wash session or if you want your car to get towed for some reason.
R – Reverse: If you want to go backward, this gear position is the one you need. When you shift into this gear, your car will go into reverse if you press the gas pedal.
D – Drive: This is the basic mode in every vehicle. You can put this on so the car can go forward. And that's it!
E – Economy: If you select the E mode, the car will go to Economy mode. As a result, fuel consumption will be decreased.
L – Low Gear: When you shift to the Low Gear, your engine can maintain a higher RPM. And this way, you can prevent your car from stalling while driving uphill.
Frequently Asked Questions
What do S and L gear Honda states?
The S gear in Honda means Sports Mode, and the L gear stands for Low gear.
When Do I use the L gear in an automatic car?
You should use the L – low gear when driving uphill or carrying a heavier load.
What does the S stands for in a gear shift in Mustang?
Putting your Mustang on the S gear will offer extra braking in various road conditions. Moreover, when you're riding upwards, it will ensure a low-gear experience.
The Bottom Line
So, what does the S mean on a gear shift, you ask? Well, here's your answer.
You'll see your car's best performance when you shift your gear to S.
However, this mode shouldn't be used regularly if you want to maintain the vehicle's top-notch condition. But when it's about experiencing something different and exhilarating, you can go for this S more without any doubt.