If you're a fan of Honda cars, you may have heard of SVCM Honda! So, what is SVCM Honda?
SVCM (Smart Variable Cylinder Management) is a technology developed by Honda to improve the fuel efficiency of its vehicles.
This system optimizes the engine's performance by varying the number of active cylinders based on driving conditions.
The intelligent system automatically reduces the cylinder numbers needed in certain driving conditions, such as at a constant speed or under low load. This ultimately reduces emissions and provides better fuel mileage.
So, if want to know more about the ins and outs of SVCM Honda, read on till the end of this blog.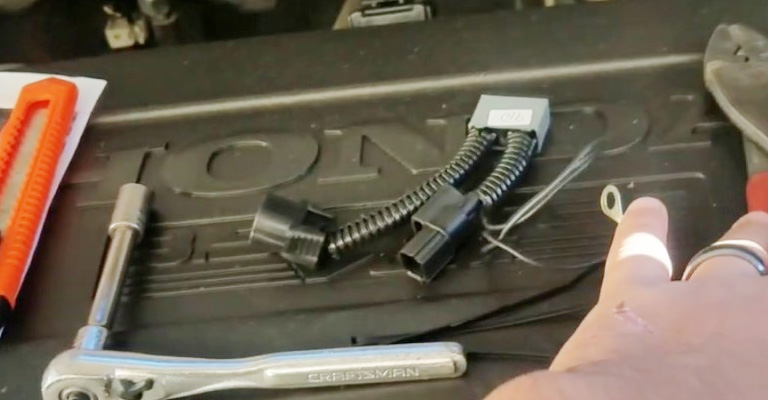 SVCM Honda: An Overview
As mentioned, SVCM is a technology that improves the fuel efficiency of vehicles.
Without question, Honda's SVCM technology has revolutionized fuel efficiency, helping drivers reduce emissions and get more out of their vehicles.
It optimizes engine performance by deactivating cylinders when not needed! And this technology is available on three popular Honda models.
Moreover, this technology is far more advanced than those traditional cylinder deactivation systems.
SVCM comes with certain sensors and algorithms that can calculate the best number of cylinders to be active for any driving condition.
What Are the Benefits of SVCM Honda?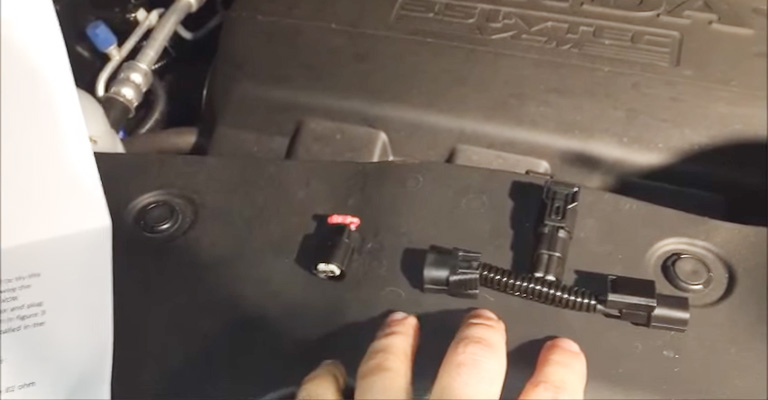 There are several benefits of SVCM (Smart Variable Cylinder Management) technology in Honda vehicles, including:
Improved Fuel Efficiency
SVCM technology can give drivers an efficient and more powerful ride. This advanced system automatically adjusts the engine's active cylinders based on driving conditions, resulting in better fuel economy.
Reduced Emissions
The SVCM system is specially designed to automatically reduce the use of cylinders when not in full demand. This also has a huge positive impact on the environment as there are fewer emissions.
Smooth Driving Experience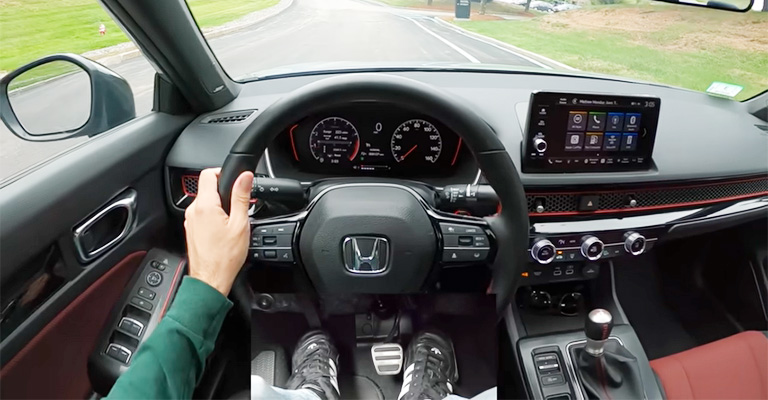 This astounding Honda technology provides a striking driving experience, allowing you to shift easily between cylinders. Therefore, you can now have an effortless and uninterrupted journey.
Optimal Engine Performance
By utilizing S-VCM technology, your engine is constantly adapting its performance to the driving environment – guaranteeing you get maximum efficiency and reliability while on the road.
Cost Savings
Honda vehicles with SVCM technology offer exceptional fuel economy, making them the perfect choice for drivers who want to save money.
In a nutshell, with this technology, Honda drivers can enjoy a smoother ride than ever before while significantly reducing fuel costs and emissions.
What Are the Disadvantages of SVCM Honda?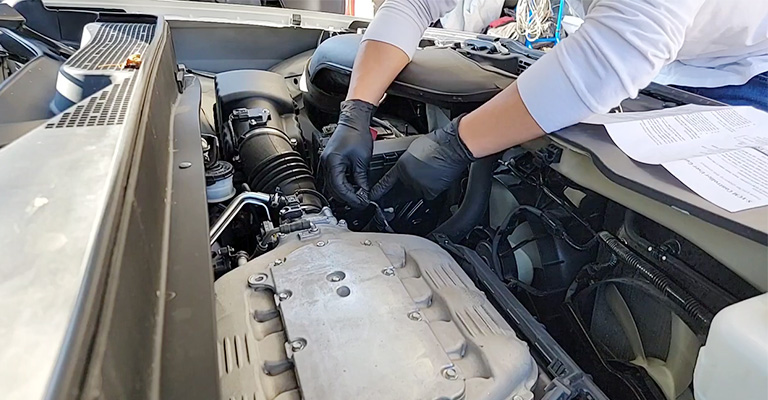 While SVCM (Smart Variable Cylinder Management) technology offers many benefits for Honda vehicles, there are a few potential disadvantages to keep in mind:
Reduced Power Output
The SVCM system indeed helps maximize fuel efficiency but can degrade the power during need! For instance, during acceleration or climbing hills. So, this can be a trouble for many drivers in such challenging conditions.
Additional System Complexity
This Honda technology can make your engine more complicated and can lead to long-term costs for maintenance and repairs.
Reliability Concerns
Despite the impressive performance, the SVCM technology can lead to some issues like oil consumption and premature engine wear. Fortunately, these issues are not so common, so you won't need to bother that much!
Limited Compatibility with Aftermarket Modifications
The SVCM system was designed to work perfectly with the vehicle's actual components. So, making any aftermarket modifications may disrupt your vehicle's performance.
How to Disable SVCM in Honda?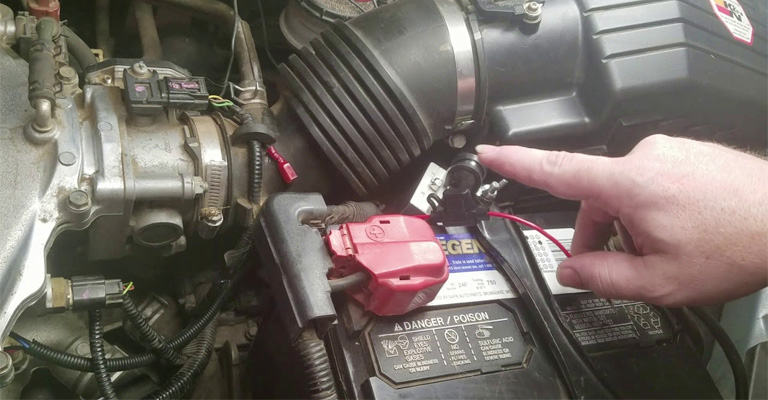 If you own a Honda vehicle with SVCM technology you would like to disable the system, there are a few options available:
Aftermarket SVCM Controller
The aftermarket SVCM controller devices provide a solution for disabling your vehicles' advanced SVCM technology.
Moreover, the overall installation is pretty easy and reversible. But do keep in mind that your warranty coverage may become void with the use of such aftermarket products.
ECU Tuning
Modifying the ECU program can be another way to disable SVCM technology. But the process isn't easy and you need the help of an expert to get this done. Even doing this modification can void your warranty coverage.
Mechanical Modifications
Yes, through engine modification you can also disable the SVCM system. But the process is pretty challenging as it could cost you more cash and even damage the engine.
Frequently Asked Questions
Is SVCM technology reliable?
SVCM technology is generally reliable, although some Honda owners have reported issues with their engines. However, these issues are rare, and regular maintenance can prevent them from happening.
Can SVCM technology be retrofitted to older Honda vehicles?
No, SVCM technology is not designed to be retrofitted to older Honda vehicles. It is only available in newer vehicles designed to accommodate the system.
The Bottom Line
So, after going through this blog, you should now know what is SVCM Honda and how this technology can help you out.
Although you may encounter certain drawbacks, the ways mentioned above can surely help you to disable the system.
But remember this, undergoing such modifications can easily void the warranty of coverage. If you still have questions, you can always consult an expert regarding these facts.