Coming across codes on your Hinda is nothing uncommon. However, we failed to understand all of the error codes, which could sometimes be a problem. A very common one is Honda 83-1.
But what is Honda 83-1 code, in the first place?
The code 83-1 for your car indicates that your car's ABS system is disabled. If you experience this problem, you have to understand that there are one or multiple issues with your car engine. However, you can fix this problem easily if diagnosed at its earliest time.
So, without further ado, let's know the insights of this code and figure out all the possible fixes.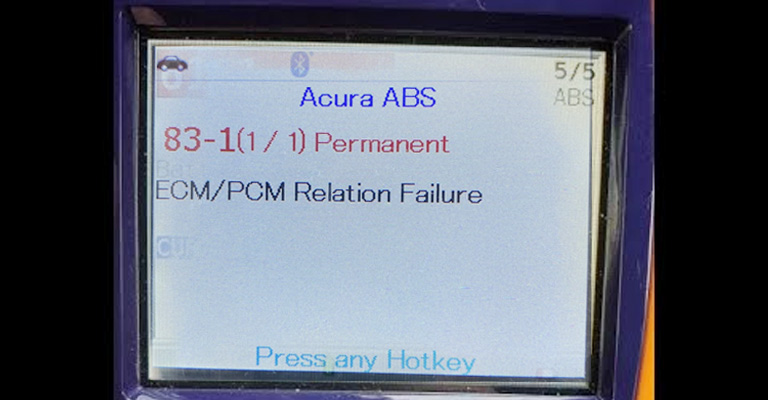 What Is the Code 83-1 in Honda Cars: An Elaborate Explanation!
As mentioned above, the code indicates an issue with the ABS system of the car. To be precise, this code tells you that the ABS of your car is disabled or locked due to an engine issue.
Now, you may wonder what happens if the ABS system of your car is disabled! Well, your car would start to skid. In addition, the car may also lose traction from time to time, especially under critical braking conditions.
So, this could lead to severe consequences that can affect you adversely. Note that there can be any type of engine-related complications that leads to this problem with the ABS on your car.
As a result, you have to inspect the problem just in time without delay. Remember that if you delay looking at it, you won't only hamper the ABS system but also deteriorate your engine condition.
What to Do If the Code 83-1 Arrives on Honda?
When it comes to fixes, there are certain solutions that you can take. Take a look at some of the solutions below:
Solution 1: Restart the Ignition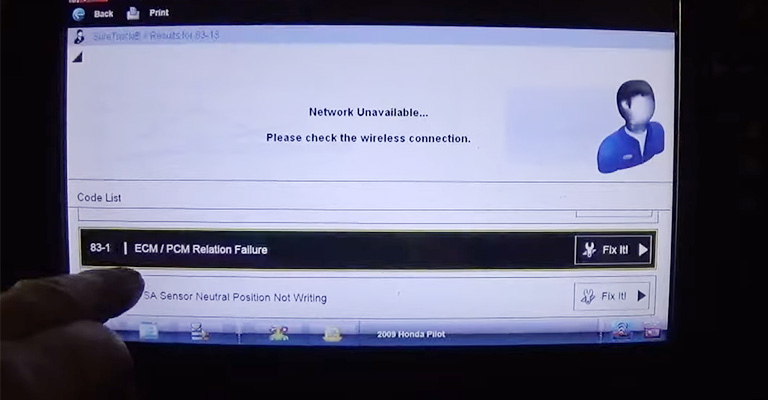 The very first thing you need to do is restart the ignition. Turn off the ignition and wait for like 3 to 5 minutes. Now, turn on the ignition again. This might fix the problem if you are lucky enough.
Many users have experienced resolving this issue just by following this simple solution.
Solution 2: Reset the ABS System
You may need to reset the ABS system of your car to fix this problem. So, to do it, first, turn the car ON but do not start the engine, so you see all the lights on the dashboard.
Now, press the gas pedal 3 times quickly and come to the dashboard again. Start the car, and you will see your car ABS system reset. Resetting this can fix the issue very often.
Solution 3: Replace the Alternator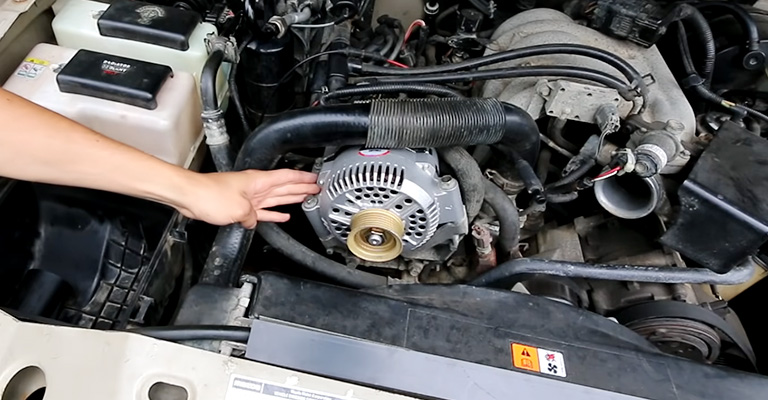 You can replace the alternator to erase the code on your car. This has a high chance of fixing the issue without resulting in further complications.
Now, if you think this might not be your cup of tea, then you can always seek the assistance of an expert.
So, these are the solutions you can follow to erase the code 83-1 on Honda cars.
Should I Inspect the Car Engine for Code 83-1?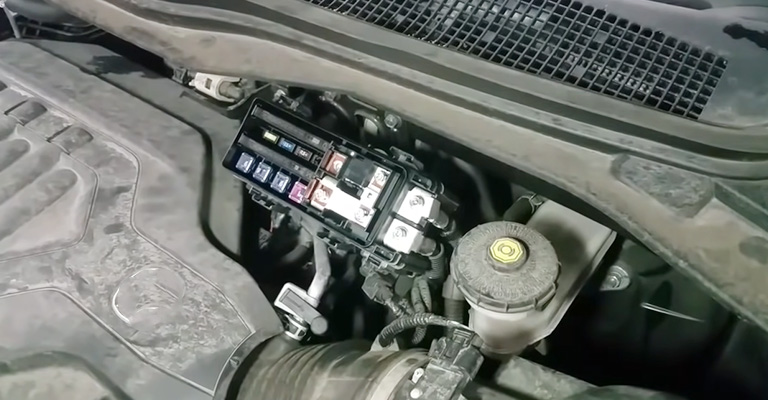 Well, yes, you may need to inspect the car engine and understand the situation for this. If the code, 83-1, appears and blinks with time, you may not need to check the engine.
However, if the code has been lit long, you better inspect the car engine. No matter what, it is better to consider checking the car engine after this.
So, we recommend you take your car to the workshop to inspect the car engine by an expert. We hope there is no serious issue with your car engine.
What If I Can Not Fix the Code on Time?
We may sometimes overlook or even fail to notice the codes on our cars. So, what happens if one fails to fix code 83-1 on Honda? If you can not fix the code on time, the ABS system and engine will be disrupted.
Now, look at the details of the consequences you may face here.
Consequence 1: Damaged ABS System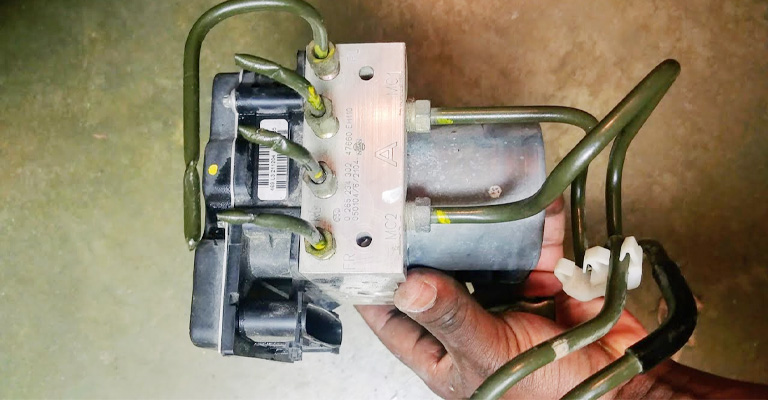 The first consequence you may face is damaging your car's ABS system. This is because if you are late fixing the code on your car, the ABS will be disabled for a long time.
Due to this, the ABS system would start going idle as it is out of order. Thus, the ABS deteriorates and damages after time.
Consequence 2: Disrupted Braking System and Engine
With the code 83-1 not fixed, your car's braking system may be interrupted. However, this is not the end! This problem would also hamper the engine. Due to this, the engine may overheat, consume more fuel and even catch fire.
So, these are the consequences you may encounter if you can not erase the code on time.
Frequently Asked Questions
What are some important codes to look at?
Every code on cars is important. However, a few codes might be a bit more crucial to look at. One of the most important codes you may notice is P1, 2, 3, or 4. This generally means your car engine may have issues you must fix quickly.
Are C codes on cars serious or normal?
Yes, C codes on cars can be quite serious over time. These C codes generally mean chassis issues which indicate mechanical problems. Braking, steering, and suspension are the main ones for which you may notice C codes on your car.
Can I reset the codes on my car myself?
Yes, you can reset most of the codes on your car yourself. However, you may need to remember that a few codes might need professional help from time to time. The codes for engine issues mainly seek help from expert mechanics.
The Final Words
Now you have a detailed idea about the Honda 83-1 code! You should have no issues about what to do when you come across this.
So, we have come to an end, but before we wrap up, here is the last tip. If you ever see any icon pop up on the dashboard, seek help in no time. Overlooking this can be a problem for your car.