When the vehicle's PCM detects a P0420 code, it means that the catalytic converter is malfunctioning. To avoid further damage to your emission system and engine damage, you should have this code repaired as soon as possible.
Catalytic converters remove harmful pollutants from exhaust pipes by reducing the amount of pollutants produced during the combustion process.
Misfires or rich or lean conditions are other causes of Honda P0420, but a bad catalytic converter is the most common.
The driver is not in danger, but this code needs to be fixed as soon as possible to avoid more problems and a failed emissions test.
Honda P0420 Catalyst System Efficiency Below Threshold (Bank 1)
Catalytic converters convert harmful pollutants created by your Honda during combustion into less harmful glasses by breaking them down.
In the case of code P0420, the catalytic converter is not functioning properly, which increases the vehicle's emission of harmful pollutants.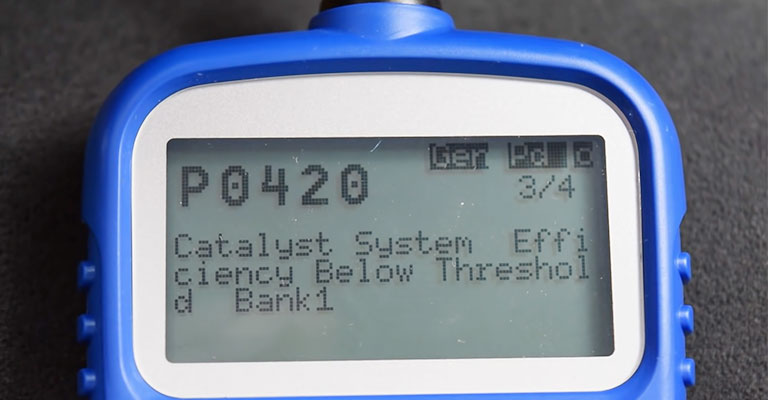 P0420 Code Meaning
The P0420 code indicates that the catalytic converter is malfunctioning. As a result, during combustion, pollution is created that needs to be removed by a catalytic converter.
The catalytic converter reduces emissions from exhaust pipes by filtering exhaust fumes with fine platinum and gold meshes. Oxygen sensors are located on both sides of the catalytic converter.
A catalytic converter has two oxygen sensors: one upstream and one downstream. The upstream oxygen sensor is located in front of the catalytic converter, and the downstream oxygen sensor is located at the rear.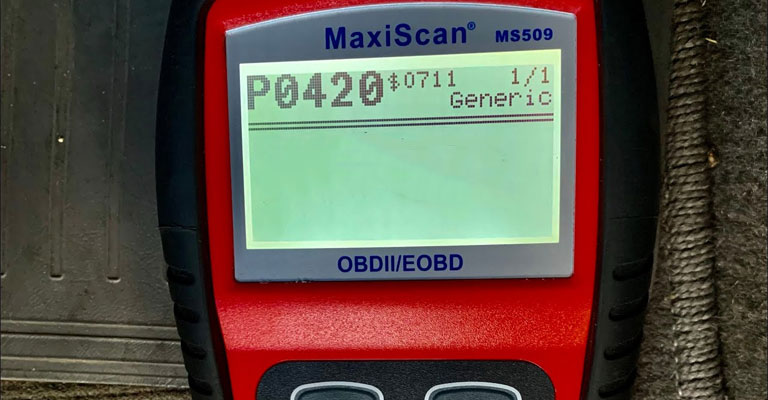 Upstream oxygen sensors should exhibit a fluctuation in their readings when the car is running in a closed loop and at operating temperature.
A stable reading should be obtained from the downstream oxygen sensor if there is no problem with the catalytic converter. However, it indicates a problem with the catalytic converter when the oxygen sensors read similar values.
As soon as the voltage of the downstream oxygen sensor begins to drop and fluctuate like that of the upstream oxygen sensor, the Powertrain Control Module (PCM) turns on the check engine light and stores the P0420 trouble code.
Why Do P0420 Codes Occur?
Check engine code P0420 is most commonly caused by catalytic converter failure, but other issues can also cause it. Misfires and an incorrect air-fuel ratio could be the root cause of converter failure, so look for other codes. The P0420 code can also be caused by: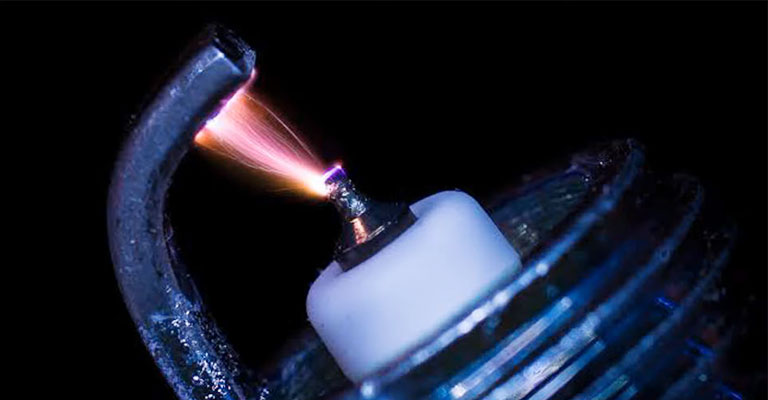 Incorrect fuel type use (leaded fuel rather than unleaded fuel)
There is high fuel pressure
There is a leak in the fuel injector
Connectors on oxygen sensors that are damaged
Unconnected oxygen sensor wiring
The wiring of the oxygen sensor has been damaged
Oxygen sensors at the front or rear are faulty
The temperature sensor for the engine coolant is faulty
Catalytic converter contaminated with oil
Engine misfire
A damaged exhaust pipe or a leaky exhaust pipe
Leaky exhaust manifolds or damaged exhaust manifolds
The muffler is damaged or leaking
P0420 Code Symptoms
There are four common indicators for the P0420 code, even though there are usually no noticeable symptoms of a catalyst system failure, including problems with drivability:
The Exhaust Pipe Smells Like Rotten Eggs
Catalytic converters fail to convert oxygen properly, causing excess sulfur to accumulate in the fuel tank, which causes the exhaust system to smell.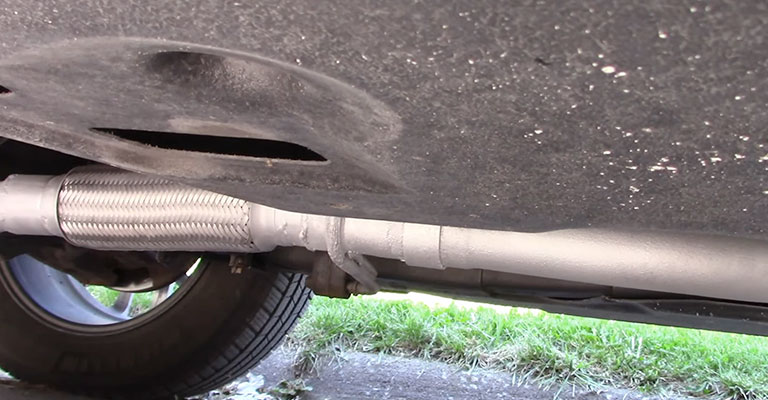 Vehicle Speed Is Limited To 30-40 Mph
If you drive slower through mostly residential areas, you may not notice the symptom, but you may experience it on highways and freeways with higher speed limits.
When The Vehicle Warms Up, It Lacks Power
You will not be able to accelerate as quickly, and the engine will run poorly.
There Is A Check Engine Light On
Many factors can trigger the check engine light. A diagnostic tool is necessary for a mechanic to determine the cause of the problem.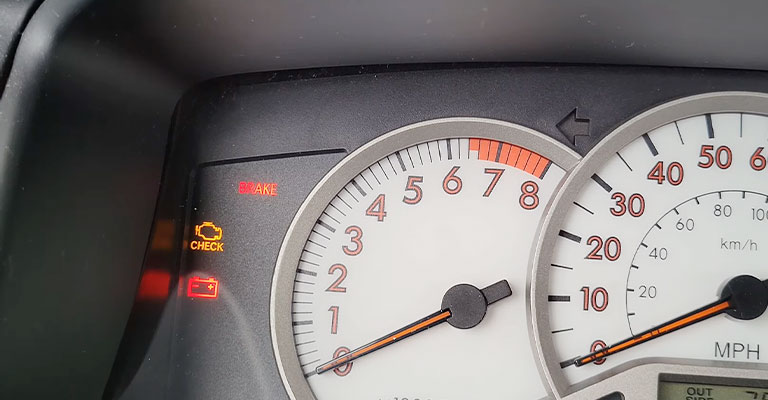 How Do I Fix My Honda P0420 Code?
Diagnosing the catalytic converter is the first step to figuring out the problem. We recommend finding a Honda-certified shop near you if you are experiencing catalytic converter problems and do not feel comfortable diagnosing the issue at home.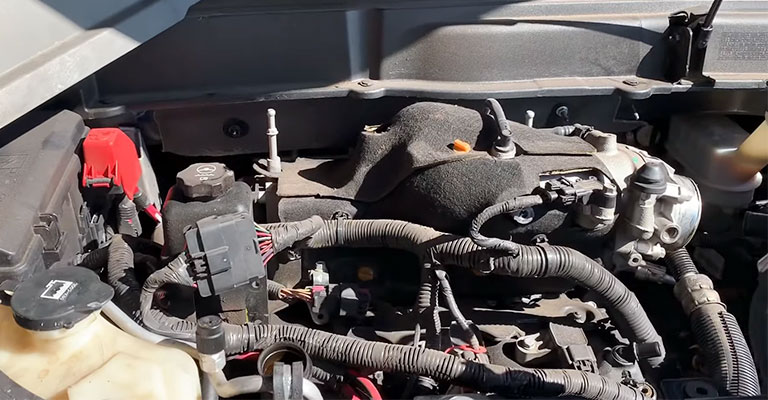 What Is The Cost Of Fixing A P0420?
Many things can cause P0420, from a bad sensor to a failed catalytic converter. If the issue has not been properly diagnosed first, it is impossible to give a proper estimate. A typical cost for this service is between $75 and $150, depending on the shop's labor rate.
Many shops will apply this diagnosis fee to any repairs that need to be performed if you have them perform them. In this case, a shop will be able to provide you with an accurate estimate for repairing your P0420 problem.
The underlying issue behind P0420 may require one or more of the following repairs once it has been properly diagnosed. All prices include parts and labor and are based on national averages. You may have to pay a different amount depending on your location and the type of vehicle you drive.
The cost of repairing a leak in the exhaust can range from $100 to $200 (if it must be welded).
The cost of a catalytic converter ranges from $400 to $2400
Replacement of oxygen sensors costs between $275 and $500
The price of an air-fuel sensor ranges from $200 to $300
What Is The Severity Of The P0420 Error Code?
If the driver encounters the P0420 error code, he or she may not experience any drivability problems. In addition to the Check Engine Light being on, this trouble code may not cause any noticeable symptoms.
It can cause serious damage to other vehicle components if the vehicle remains in error without being addressed. The P0420 trouble code has no symptoms associated with drivability, so it is not considered serious or dangerous.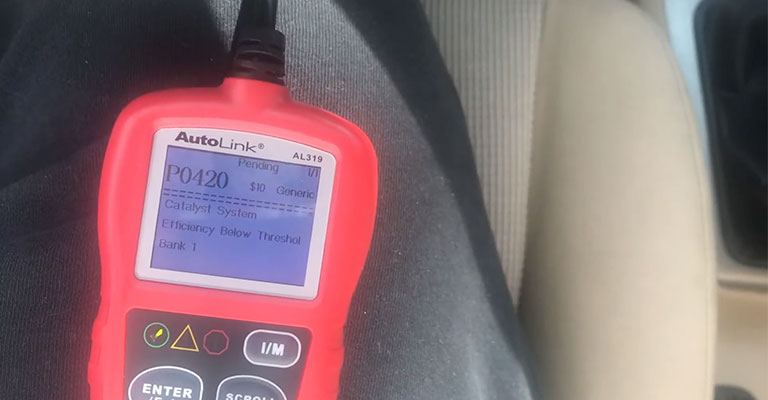 A catalytic converter could be seriously damaged if the code is not addressed promptly. Due to the cost of repairing a catalytic converter, the P0420 trouble code must be diagnosed and repaired as soon as possible.
Mistakes To Avoid When Diagnosing P0420
O2 or A/F sensors are frequently suspected as the cause of this code. Although this is a possibility, a faulty catalytic converter is much more likely to be the problem. Do not overlook other codes that are paired along with P0420.
P0300 to P0308 are misfire codes that require misfire diagnosis. For example, when a catalytic converter is not repaired before it is replaced, the misfire will cause it to fail.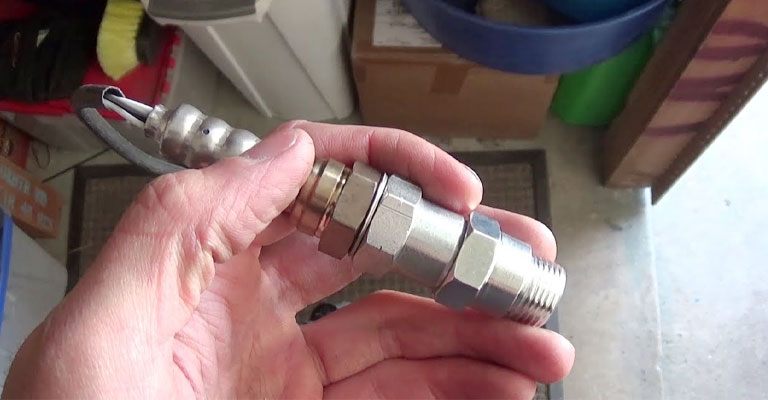 If your engine runs rich or lean, you can burn out your catalytic converter, so make sure you don't have codes P0174, P0171, P0172, or P0175. It is essential to address these codes first, as well as any other codes that may be present.
Is It Possible To Drive With A P0420 Code?
Although you may be able to drive your car with a P0420 code, doing so is not recommended. You may experience increased emissions and decreased fuel economy if your catalytic converter does not work properly.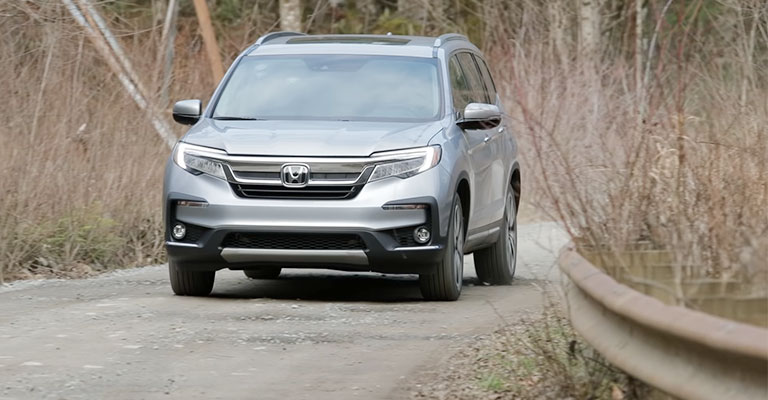 It is possible to damage other engine parts when driving with a defective catalytic converter. Therefore, once you discover a P0420 code, you should have it repaired.
The Bottom Line
Correcting the ignition system, fuel system, air intake, and misfire problems as soon as possible is important to avoid damage to the catalytic converter. These components often cause P0420 trouble codes.
It is better to replace a catalytic converter with an OEM unit or a high-quality oxygen sensor replacement when replacing a catalytic converter.
The P0420 trouble code may return when aftermarket oxygen sensors fail, which is common. In addition, it is a good idea to contact the manufacturer to see if a manufacturer's warranty covers the emissions-related parts of your vehicle.